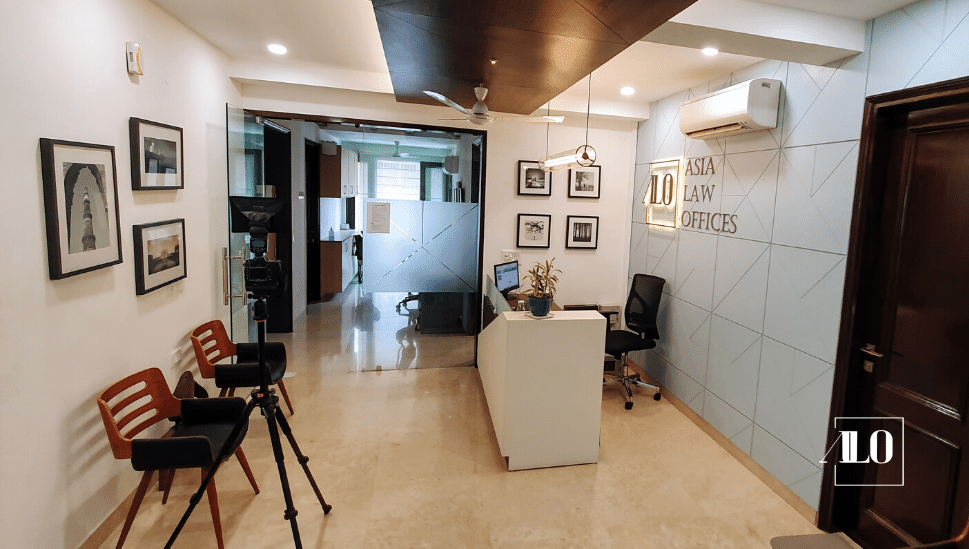 Corporate Regulation, Compliance & Secretarial
A
LO supports and augments regular legal support and advice to its Clients in their on-going business, operations and functioning challenges and issues.
ALO Lawyers serve as independent directors and handhold these corporations in achieving and maintaining regulatory and legal compliance within the labyrinth of Indian Law and Regulations. This is further strengthened by the complete and partial secondment of ALO lawyers to the corporate and legal functions of our Clients.
ALO handholds its clients to achieve and maintain regulatory and legal compliance.
ALO regularly undertakes a comprehensive review of operations and process, functions, locations and procedures of its corporate clients leading to the preparation of exhaustive Statutory/Regulatory Compliance Manual to ensure the compliant functioning of their operations. In this regard, ALO also undertakes statutory compliance audit of all Laws – Federal and State- certifications, recommending corrective measures. In this space, ALO regularly advises its Clients on Revenue and Fiscal law compliance procedures, Employee related law, Companies Act, SEBI Act and Regulations, The Legal Metrology (Packaged Commodities Rules) 2011, the industry-standard norms and regulations and other corporate laws, review of existing process and documentation and limiting and potential claims by statutory authorities. The Firm also undertakes a forensic review of GST related procedures and documentation at all major locations to determine compliance with Central Sales Tax, Work Contract Tax and Local Sales Tax Laws in the regions.
ALO also advises and assists its Clients on environmental compliance matters relating to potential environmental pollution in locations and situations of their operations in India.
ALO also advises various co-operative group housing societies on taking management and security control from the builders' resident welfare association and creating their own as well as holding periodic voting in order to be compliant with the existing legal framework.
ALO resources also undertake and provide complete secretarial services and support including preparation and maintenance of statutory records, filings with statutory authorities, related statutory approvals and providing registered office facilities for its corporate clients.