ASIA LAW OFFICES
Our Response to COVID-19
ALO hopes and prays that you and your loved ones remain safe and healthy during this difficult time.
The impact of COVID-19 pandemic is severe across all countries and they are all trying to tackle this pandemic in their own way. As these effects become more visible and economic conditions exacerbate, businesses and ventures are experiencing unprecedent disruption and uncertainty.
The Indian Government, in an attempt to curb the spread of COVID-19, announced a nation-wide lockdown for a period of 21 days, necessitating several notifications/ orders and policy modulation across all business segments, including the Legal and Judicial Framework.
To help you and your business navigate the challenges inflicted by this pandemic, ALO wants to share a collection of resources that you may find useful.
You can also visit the ALO COVID-19 Response Vertical for more guides and industry insights.
For more information, please contact us.
Team ALO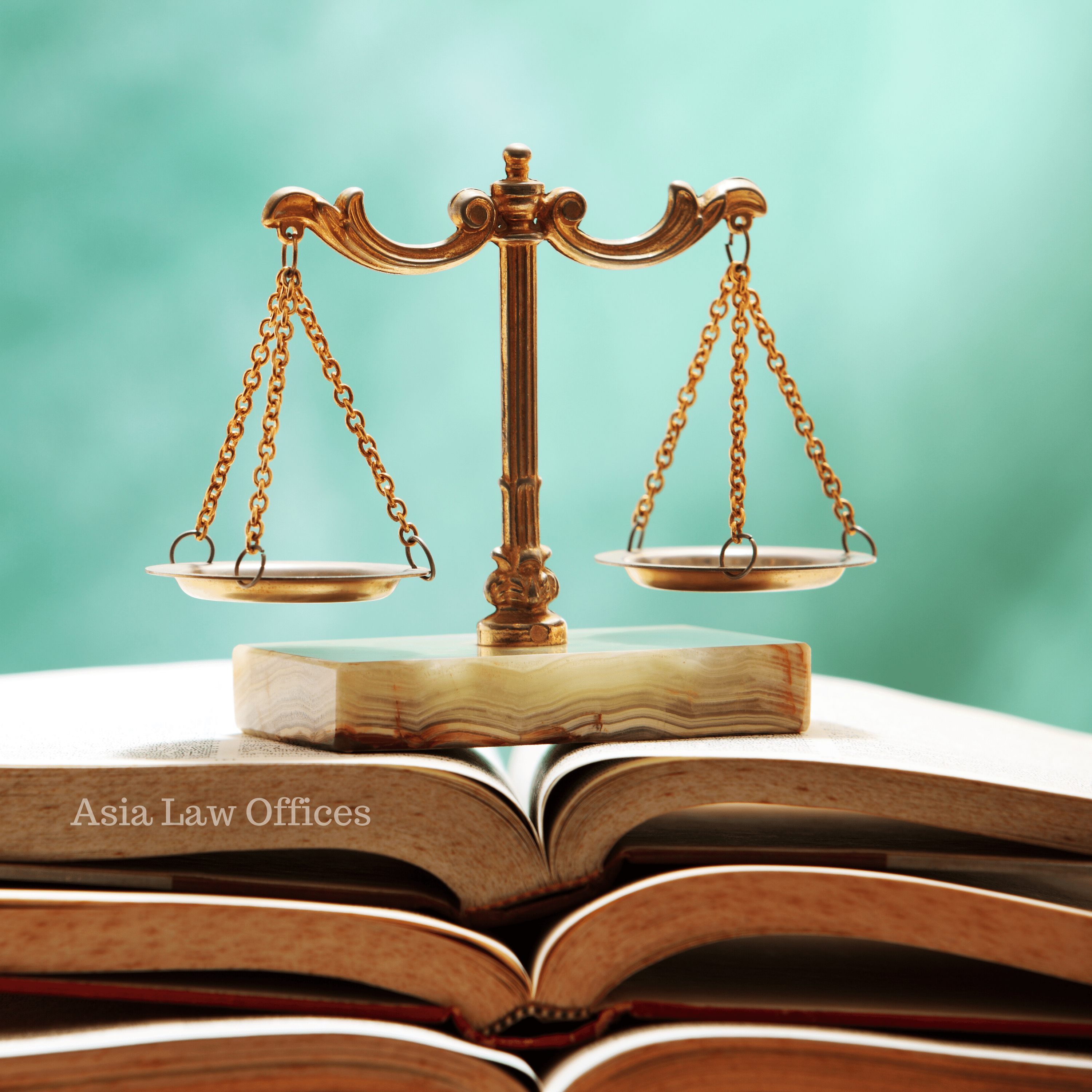 Compilation of key measure adopted by Indian Government in response to COVID-19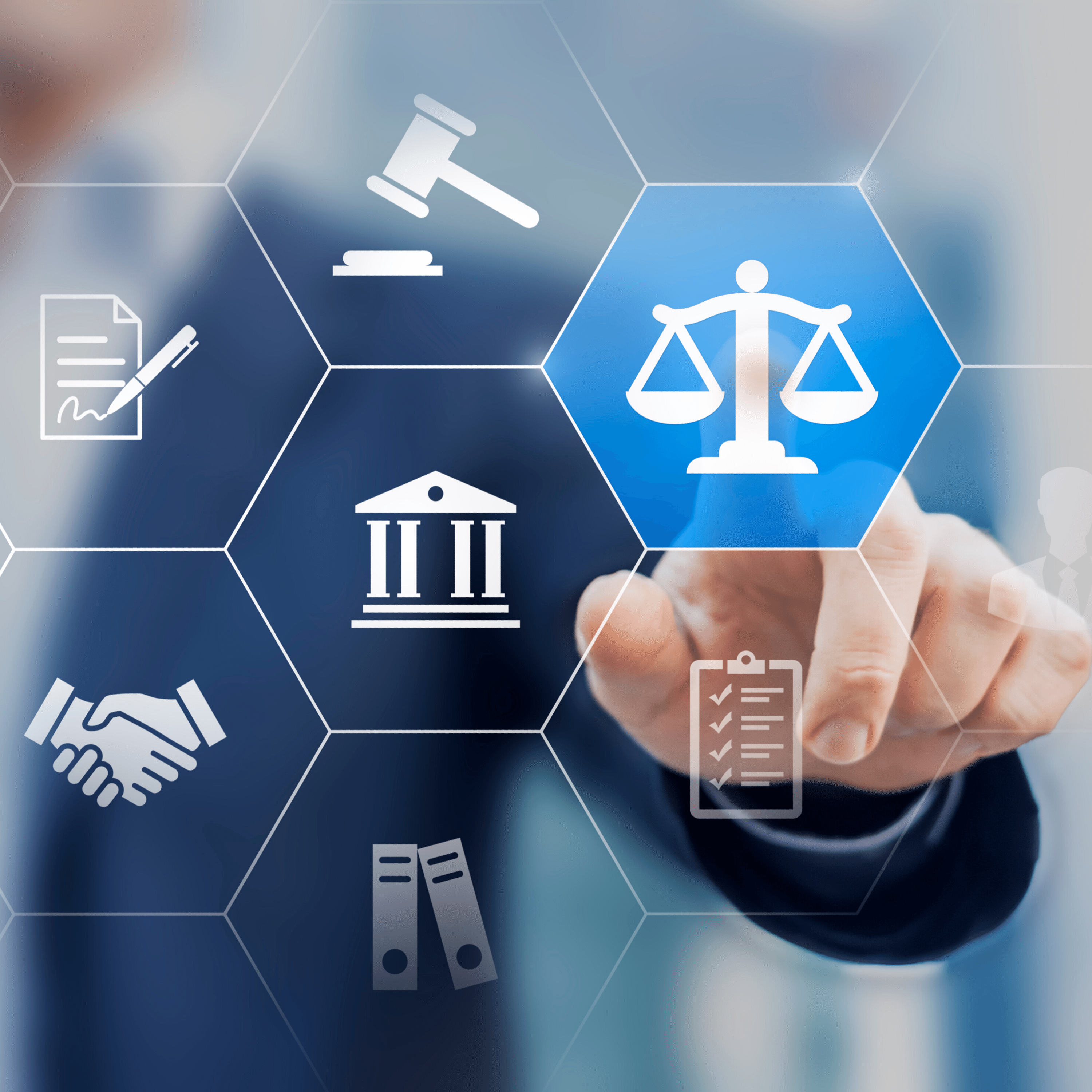 Read all the key legal provisions available in Indian law during COVID-19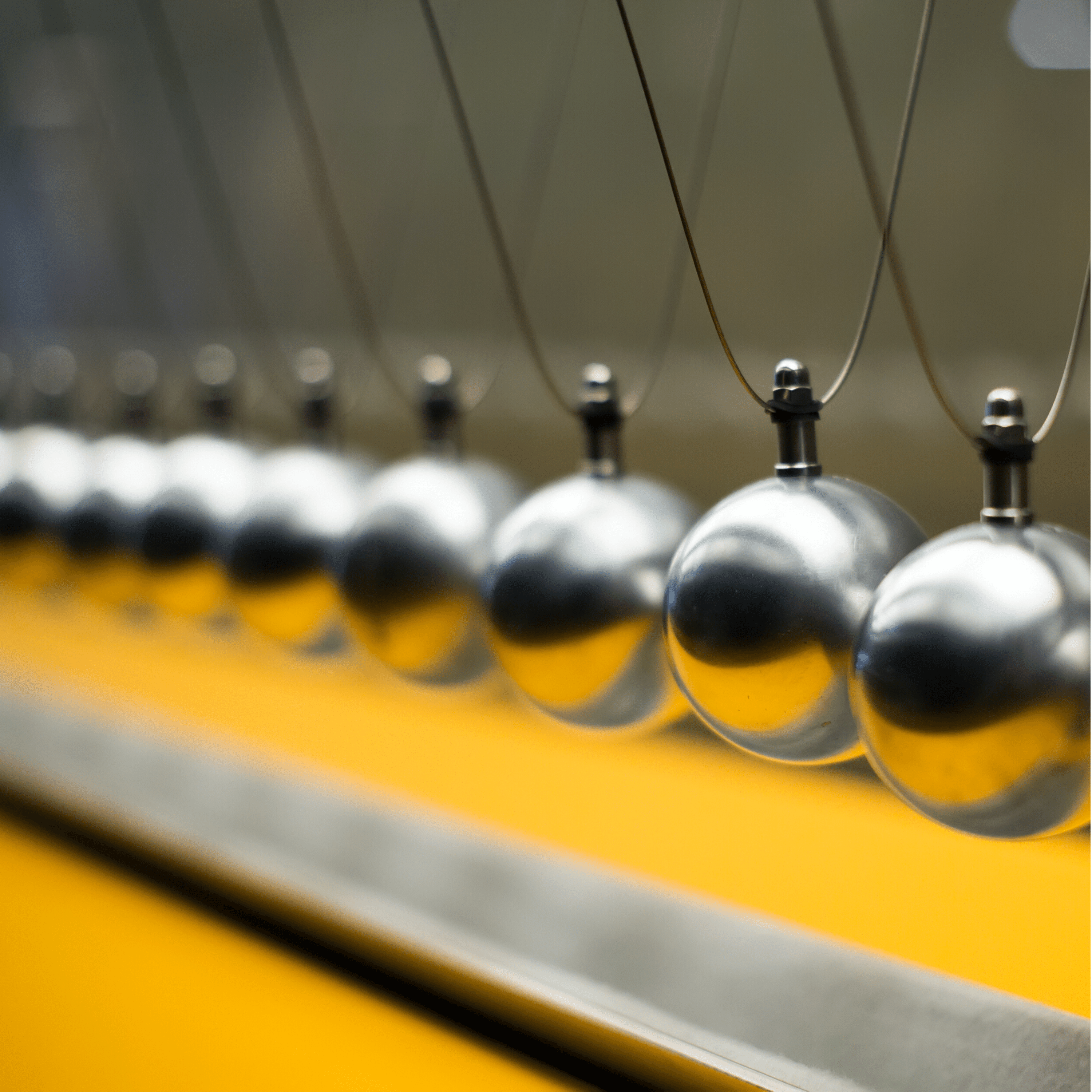 Our updated compilation of all sector specific implications of COVID-19