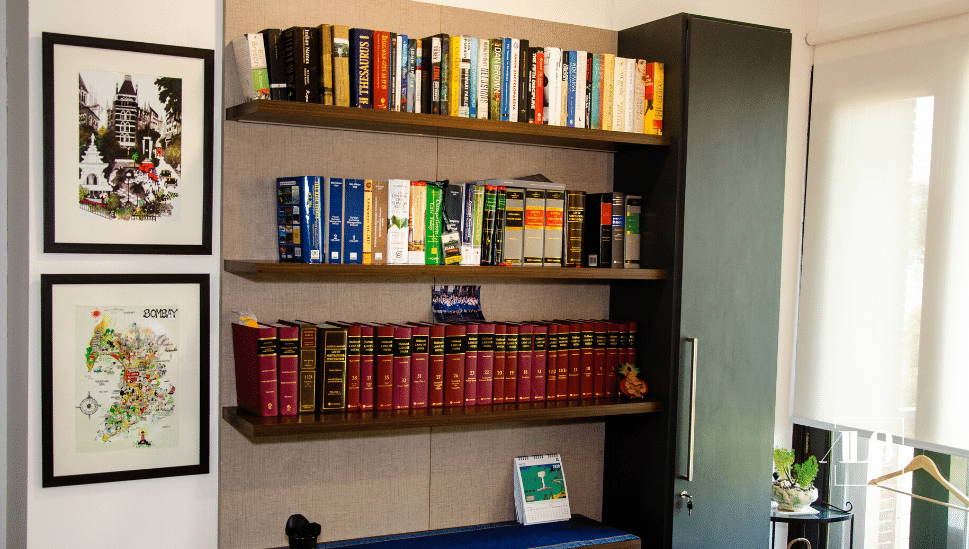 Regulatory Disputes
ALO's corporate practice has resulted in extensive experience of defending litigation initiated under various statutes such as the Companies Act, foreign exchange management regime, securities regulations, industrial regulation statutes, human resource, labour protection statutes, and under municipal and local laws. At ALO, we assist corporates reduce operational and regulatory risks and provide them with continual and extensive advice.
In addition to giving general company and compliance advice to our corporate clients on the legal issues which impact our client's businesses, we advise and assist them in assessing potential risks, filing applications, providing informal guidance, investigations, notices, proceedings, and related matters before regulatory authorities such as Securities and Exchange Board of India (SEBI), Reserve Bank of India (RBI), Securities Appellate Tribunal (SAT) and Serious Frauds Office (SFIO).
We also support and provide valuable guidance in matters related to listing regulations (LODR), corporate governance, classification, declassification, and liabilities of promoters. We provide extensive support and advisory and in all other matters related to SEBI regulations such as, foreign institutional investors, venture capital funds, takeover, mutual funds, asset management, wealth management, depositories, trading, delisting, insider trading regulations, anti-money laundering and counter-terrorist financing expertise and settlement.