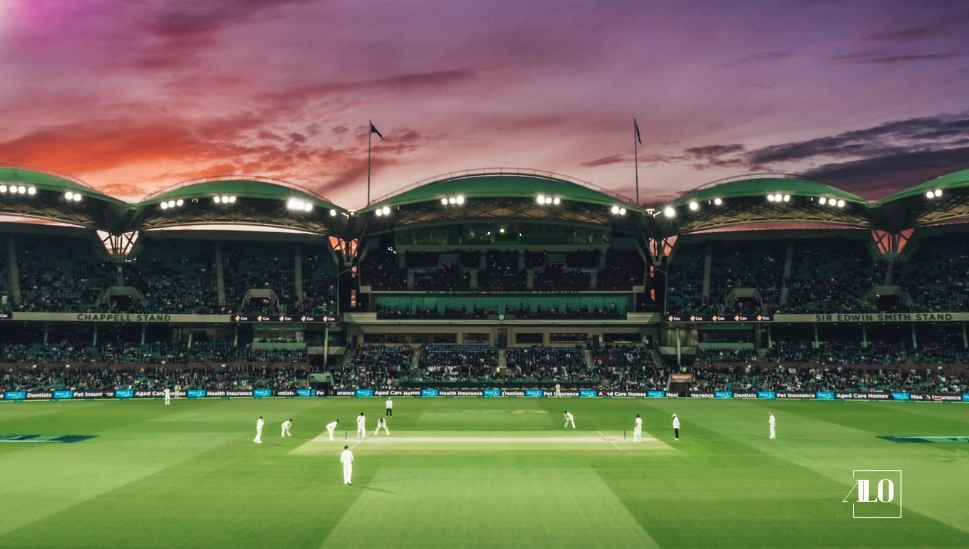 Entertainment and Sports
ALO has a growing practice in Entertainment and Sports. ALO's team in this domain is highly regarded for the in-depth knowledge and experience they bring to the table. The practice group has latitudinal experience across motion pictures, television, talent and celebrity managements, brand endorsements, music, internet and digital media, publishing, outdoor advertising, social media advertising, public relations, amongst others. The entertainment industry operates on a unique combination of strategic know-how, technological and economic finesse, and artistic talent. We provide clients with solution-oriented, business-friendly and dedicated legal advisory.
Sports law is a niche but growing sector, where our lawyers have been at the forefront of delivering solutions that are legally sound and commercially feasible with respect to governing bodies, sports federations, league owners, sports management companies, sportspersons, broadcasters, and specialist dispute resolution mechanism. Our practice team has advised several sports event sponsorship deals, sportsman endorsement contracts, doping related issues, amongst others.
ALO advised one of India's largest entertainment network deals for restructuring entire cable operator distribution business-sensitive issues around Shareholder and Distributer, and dispute resolution management. ALO has been involved with the preparation of complete contractual documentation for arrangements with Affiliates, Joint Ventures and Collaboration Contracts with Asset Companies.
ALO has also negotiated and advised its clients on Sponsorship Contracts, Event Management Contracts, PR Agency Contracts, Advertisement Contracts for a major sports event. In this space, ALO has also advised on issues regarding telecast rights for telecasting sports' events on large screen telecast arrangements etc.
ALO has also advised the national broadcaster of India in matters relating to International Satellite Services, Distribution and Marketing of Content in TV Channels, production and telecast of programmes over television channels, Bulk Airtime Sale of slots and for Digital Transmission on the Satellite System.
ALO has also represented government-owned television media in finalization of the Terms and Specifications for setting up a multi-channel Internet Radio Station for the broadcast of programs on Internet, streaming Audio and AIR Programmes, Tender Documents and advised on bidding and contracting process, negotiating and preparing Revenue Sharing Arrangements and Payment Security Agreements.
ALO's practice team has in-depth understanding of the various legislations enacted in India that operate in the field of entertainment and creative arts, such as the Copyrights Act 1958, which was enacted to grant exclusive rights to the author or creator of an original work. Some of ALO's team members have worked for media-broadcast houses in the past and dealt extensively with the Cable Television Networks (Regulation) Act, 1995 and the rules framed thereunder besides the various regulatory codes for the advertising industry, which govern the audio-visual distribution/broadcasting sector in India.
ALO's expertise in this sector extends to sports, gaming, anti-doping, agency, contracts, constitutional, trademark, labour, celebrity & athlete management and taxation. Our attorneys provide legal advice in areas including drafting opinions on the legality of controversial issues as well as new legislation, contracts, disclosures, licensing gambling, casino & lotteries, casual & social gaming, media and agreements. The firm involves itself in legal services at all stages ranging from contract negotiations to representation of the athlete and professional teams before the various authorities. We advise on commercial, regulatory, contentious, and non-contentious issues in the sports sector. Our team has in-depth knowledge and industry expertise in various aspects relating to sports such as the exploitation of commercial rights, new media and marketing rights, brand management, event organisation, sports governance, and despite resolutions.