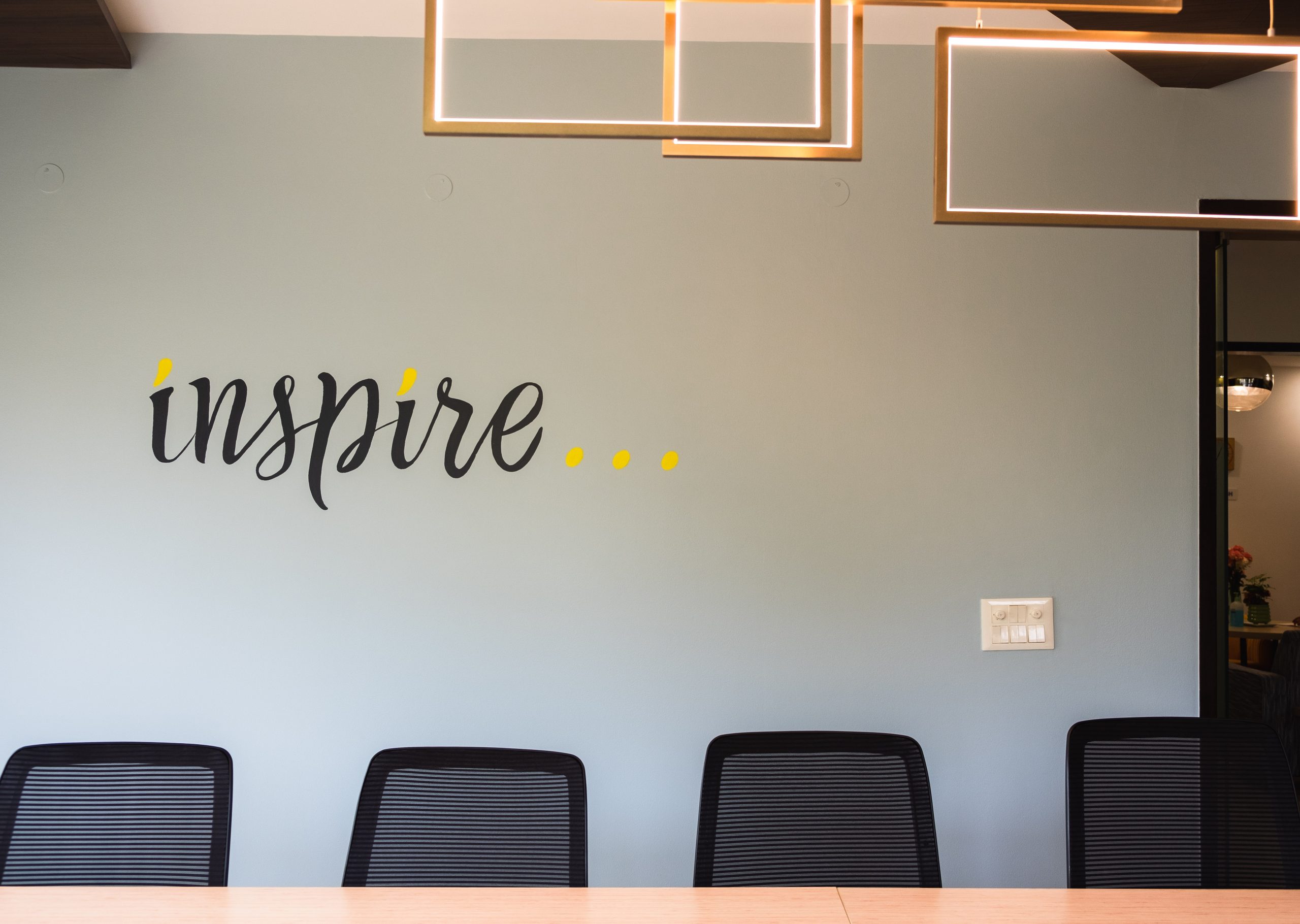 Corporate and Commercial
IIn the present market scenario with globalization bringing businesses across the globe on a common platform, there is a major requirement to cater to the changes and developments taking place around them and at ALO the Corporate and Commercial practice gives tailor-made services as per the requirements of the clients placed within India and globally.
ALO's combined experience brings on board an array of expertise in the Corporate and Commercial Practice which includes public and private M&A deals, joint ventures and private equity funding, general corporate advisory, projects and project finance advisory such as EPC contracts, bids, consortium arrangements, the grant of concessions, share offerings, employment and labour management.
The team at ALO carries a remarkable understanding of the Indian market and with the support of the combined experiences present at ALO's offices in India and Dubai, we are able to deliver cutting edge legal solutions that not only protect the pecuniary interest of the clients but also provide them with an insight of the market trends with an advisory in critical decisions making involving high commercial risk.
As we progress towards the trend of cross border investment and development in awarding of infrastructure contracts, ALO in the past has advised and assisted multi-national companies having operations across the border, financial instructions, manufacturing entities, listed companies, healthcare, hospitality, power and gas, education, food, media and technology.
ALO's Corporate & Commercial Practice includes:
Mergers and Acquisitions
ALO has advised a leading global hedge fund's acquisition of an Indian Company for developing a multiple real estate construction projects across the country having a financial outlay of about USD 200 MN. We have also provided comprehensive advice to a major construction company on its merger with multiple Indian entities. We have also advised a leading construction company with its restructuring by way of court assisted mergers of their subsidiaries India. We have also provided comprehensive legal advice structuring and restructuring investments by a Private Equity Fund, owned by a global MNC bank (through vehicles in Singapore and Mauritius) into about 16 private equity investments made in various unlisted corporations in India aggregating to almost 200 Mn USD.
ALO has rendered comprehensive legal advice and strategized with a Norwegian power company (one of the world's largest Hydel Power Utility Company) for the acquisition of green field Hydel Power Project – being the single largest foreign equity investment in Hydel Power Sector in India.
ALO has also rendered advise to a global investor based out of Singapore regarding in partial acquisition of a leading newspaper in India (one of the largest English dailies in India). This was the first foreign direct investment in India's print media sector. We have also advised and assisted a leading global advertising company in acquiring the oldest advertising company in India.
ALO has assisted and advised a British multinational food processing and retailing company with their successful entry into India's tea business through multiple strategic acquisitions. We have also advised and advised a Norwegian conglomerate in their acquisition of a chain of leading fast-food business across South India.
ALO has advised and structured the entry strategy of a German construction company into the Indian market and its associated exit strategy from its existing joint venture in a hostile partner environment. We have also assisted and advised a leading global MNC working in the field of providing advanced high technology air conditioning, heating, ventilation and refrigeration solution on its India entry strategy, establishment of the group companies, drafting, negotiation and finalization of their initial venture documents – joint venture, technology collaboration and subsequent buy out of its partner and all subsequent activities in the M&A space. We have also assisted and advised the world's leading company for elevator and escalator manufacturing, installation and service in the acquisition, through its Singapore arm, of 23% equity from a leading Indian Group Companies involving structuring and drafting of contractual documents, preparation of corporate records and advise on regulatory issues.
ALO has provided comprehensive advice to a leading American aerospace manufacturer with global service operations, regarding Stock Purchase Agreement and matters arising out of acquisition of shares in a leading Indian IT company.
General Corporate Advisory
ALO the full range of corporate legal and advisory services. It advises on all aspects of statutory compliance including preparation of corporate records and statutory filings. As principal outside counsel to both established and emerging companies, ALO provides day-to-day legal advice on all legal aspects of business and operational strategy.
Corporate Contracting
ALO has substantial and varied experience in corporate contracting:
Domestic and cross border contracting.

Incorporated and unincorporated 'partnering' contracts.

Strategic and Private Equity investment contracts.

ERP turnkey contracts.

EPC Contracts;

Project Contracts;

Software development and implementation contracts.

Outsourcing contracts.

Manufacturing facility acquisition contracts.

Structuring of Franchise and Distribution business models.

Credit enhancement and Securitization,

Supply Contracts;

Purchase Contracts;

Manufacturing Agreements;

Service Level Agreements
Private Equity
ALO has been extensively associated with private equity and venture capital companies since 1992 and has experience in the structuring, drafting, negotiation and contractual closure of their investments in portfolio companies. On the exit side, ALO has substantial experience in negotiating and enforcing put and call options, achieving IPO within the VC context, third party negotiated exits, tag and drag along exits and litigation have driven promoter buyouts. Our depth of experience has accorded us with a comprehension of the legal and commercial issues facing VC funds in India including control, exit option and exchange control mechanism related issues.
We have represented a broad spectrum of venture capital companies operating in the manufacturing (consumer goods, pharmaceuticals, automotive) services, software, media, web-based, and web-enabled, and infrastructure segments. Through this experience, we have developed innovative Indian solutions to the core concerns of any venture capital or private equity fund.

Capital Markets: Advisory on Initial Public Offer, Follow on Issues, Rights Issues, Open Offers, issue of debentures, raising of debt through public instruments, Alternative Investment Funds, ADRs, GDRs, QIPs, SEBI Compliances and other SEBI guidelines
Due-Diligence and Investigations
ALO has extensive expertise and experience in conducting and supporting legal and regulatory due diligence, investigations and audits of a potential investment or product to confirm all facts and legal eco system surrounding the potential asset. In this spectrum, ALO is frequently engaged for due diligence prior to entering into agreements or a financial transaction with another party, buying a security from a company, issuance of debt instruments, real estate and other forms of investment, mergers, start-up investments, buyer adequacy, companies seeking to make acquisitions, in the context of equity research analyses by fund managers, broker-dealers and investors.
Franchise and Distribution
ALO regularly advises clients on compliance with the franchise, fair dealership, special industry, sales representative and other laws restricting the right to terminate, not renew, change competitive circumstances of or otherwise maintain and change a vertical distribution relationship. ALO's range of services in the field of franchising and distribution extend to the fields of: –
Structuring franchise and distribution programs

Registration and disclosure

International franchising and distribution

Co-branding arrangements

Franchise finance services

E-commerce

Litigation avoidance

Intellectual property

Franchise litigation and dispute resolution

Terminations and other relationship issues

Real estate

Licensing of technology including software
Environment
In providing legal representation to a wide variety of European entities owning Indian interests with their core environmental concerns, ALO is skilled in rendering advice on the applicable environmental protection regime. It performs environment compliance audits to secure its clients and preclude the director's' liabilities.
As part of this service, ALO has been privileged to evaluate the compliance of foreign-owned subsidiaries with overseas environment laws as applicable to Indian subsidiaries in accordance with furnished briefs and is experienced in comprehending and translating into effect foreign guidelines within the Indian context.
Articles