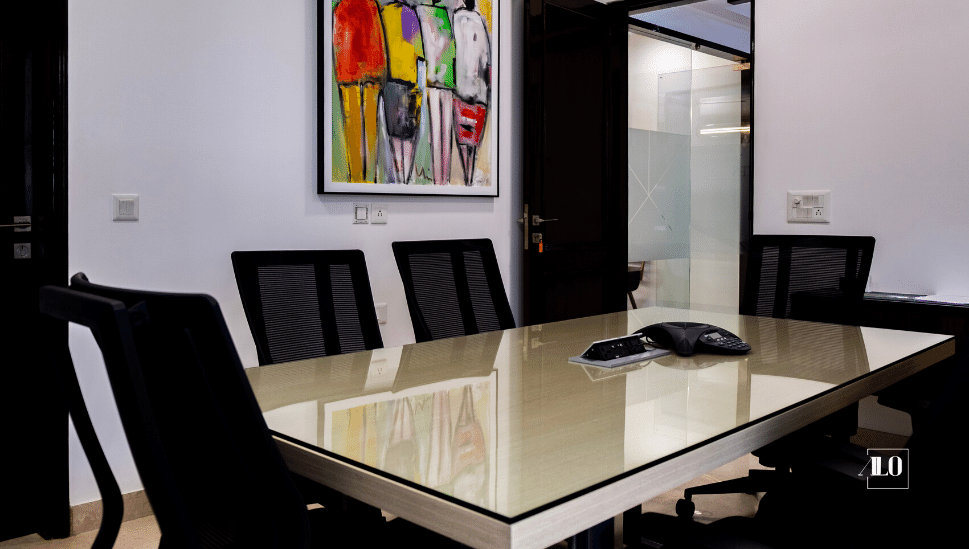 Corporate and Civil Disputes
Our extensive corporate practice has resulted in ALO spearheading some hard-fought corporate litigation in India. We have substantial skills in strategizing and managing complex corporate litigation in and out of Court and Statutory Forums, including board control and management, actions on behalf of concerted stakeholders, the institution of selective litigation in furtherance of corporate objectives and seamless management of corporate and litigation activity in a hostile environment. ALO can create synergies between the shareholder, elements of the company and the Indian legal and regulatory environment in furtherance of specified objectives.
ALO offers a full feature civil trial and appellate practice service to all its individual and corporate clients in areas concerning:
General civil and commercial litigation throughout the country at all levels, original and appellate – Supreme Court of India, State High Courts, Trial Court, and Specialized Regulatory Forums.

Corporate and Shareholder related litigation.

Property and Real Estate Litigation.

Labor and Employee litigation.

Disputes emerging from Government Contracts.

Defamation, Privacy and Personal injury claims.

Product Liability Claims.

Liability claims made against accounting firms.

Antitrust law and consumer protection actions.