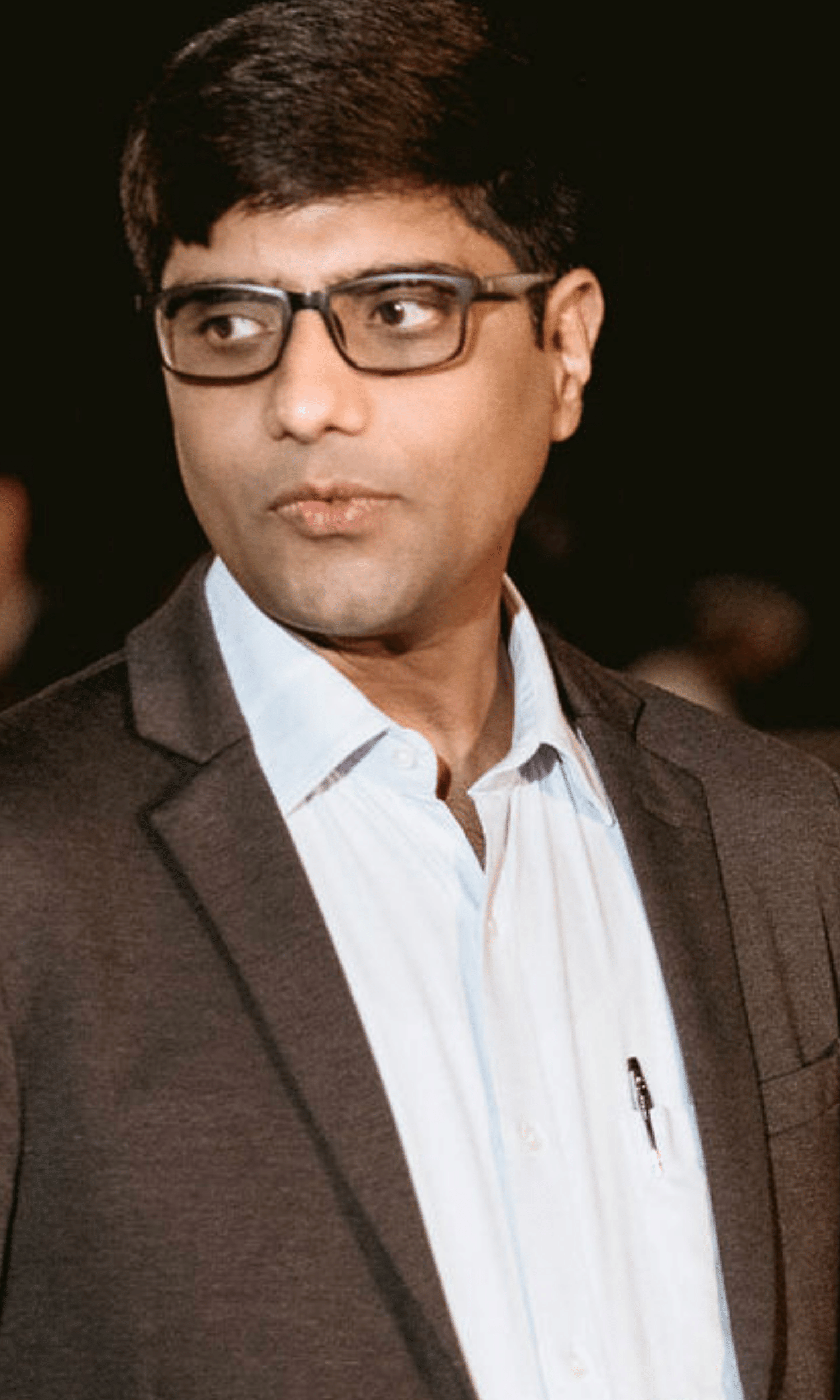 Praveen Kumar Pandey
Company Secretary
education: Company Secretary- 2008, Bachelor Degree- 2002
Praveen Kumar Pandey is Member of The Institute of Company Secretaries of India, New Delhi, having experience of more than a decade in  Secretarial & Company Law matters, Corporate Governance Compliance Audit, Corporate Strategic Advisory Services, Secretarial Audit, Due Diligence, Corporate Restructuring advisory services for Merger, amalgamation, Take over, Scrutinizer for E-voting, Postal Ballot Process, Internal Audit, Contract management services, Intellectual Property advisory, Appearance before various regulatory authorities viz Ministry of Corporate Affairs (MCA), National Company Law Tribunal (NCLT) & other Quasi-Judicial Authorities for various Corporate Houses.
Philosophy
He believes in fostering a win-win relationship with his customers and striving to exceed customer's expectations, starting from the introductory meeting until delivery of service, through our expertise, customer service and integrity. Mr. Pandey acts as an extension to the customer's own team and is committed to their success. Every team member at ALO is trained and encouraged to develop a long-lasting relationship with customers instead of looking for short term wins and profits.
Mr. Pandey's hobbies include teaching and travelling.