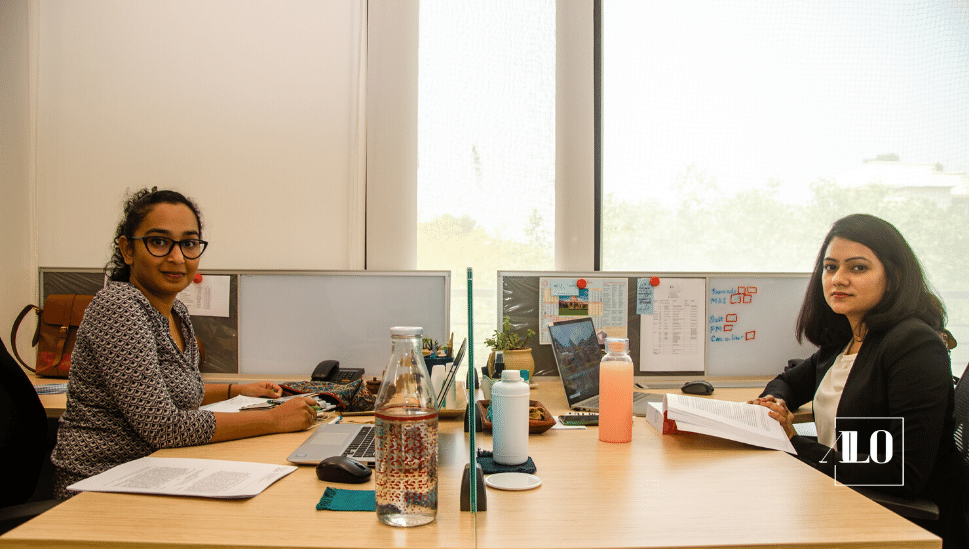 Contracting and Negotiation
ALO is extensively involved in drafting and negotiating of commercial, goods, services, and venture contracts for its clients, both corporate and HNI individuals. For this, ALO has developed a keen and optimal understanding of the risks, opportunities and value propositions of its client's operations and marries the same with the legal framework to prepare and structure optimal and efficient contractual solutions for its clients.
ALO structures optimal and efficient contractual solutions for its clients.
The various areas and fields of contractual formation support and advisory by ALO lawyers extend to manufacturing and supply contracts, franchising, marketing and agency agreements, service level agreements, leasing and licencing agreements, operations and maintenance contracts, HR and employee level contracts, technical user, assistance and royalty agreement standard form contracts and agreements, specific job work agreements, supply agreements, entire range of marketing agreements for shareholders level and equity purchase agreement, confidentiality, non-disclosure and IPR protection agreements, family settlement agreement for business houses, business transfer and slump sale agreement.
In addition, ALO lawyers extensively support its clients in management and operations of the various contracts and agreements with a view to simplify the working processes, minimize potential disputes or risk exposure to its clients.
Finally, ALO also advises its clients in the events of contractual disputes, breaches, or enforcements both by seeking monetary damages as well as specific performance coupled with appropriate injunctive reliefs to protect the interests of its clients.