Why should you work with ALO?
Core Values and Work Ethics
We cherish and unflinchingly adhere to our core values. For our core values click here.
Our lawyers function and excel in stimulating and meaningful assignments in focussed, fast-paced, teamwork-based biome. In inviting new lawyers and staff, we seek candidates with a strong academic record, intellectual integrity, and latent skills. They need to be driven by work ethics to serve our clients with their colleagues in top priority.
Diverse Client Base, Exciting Assignments and Significant Roles
 At ALO, you will associate with highly skilled and experienced lawyers and advisors to address complex legal issues to foster pragmatic legal solutions for most prominent companies in the business space. We provide comprehensive legal advisory and support to several corporates, cutting-edge emerging and privately owned businesses, public entities, and individuals. We are business supporters of our clients. We marry the legal framework with the commercial objectives of the Clients to mitigate potential pitfalls. We work with our clients to create practical legal strategies within their bespoke settings. This approach yields excellent value to our Clients and also makes ALO an exciting and motivating place to practise Indian Law.
Diverse Teams and Inventive Guidance
ALO's talented and experienced lawyers and professionals come from diverse professional and personal backgrounds with robust individualities and keen interests. This enriches the value to our clients. We are committed and passionate about serving clients, mentoring colleagues, and serving society. We always remain focused on creating the optimal workspace and experience for our lawyers, advisors, and staff members.
Before applying to ALO, we invite you to explore our website to learn more about our firm, the clients we serve, our Summer Internship Program and Lateral Hiring need as also paralegal and staff positions.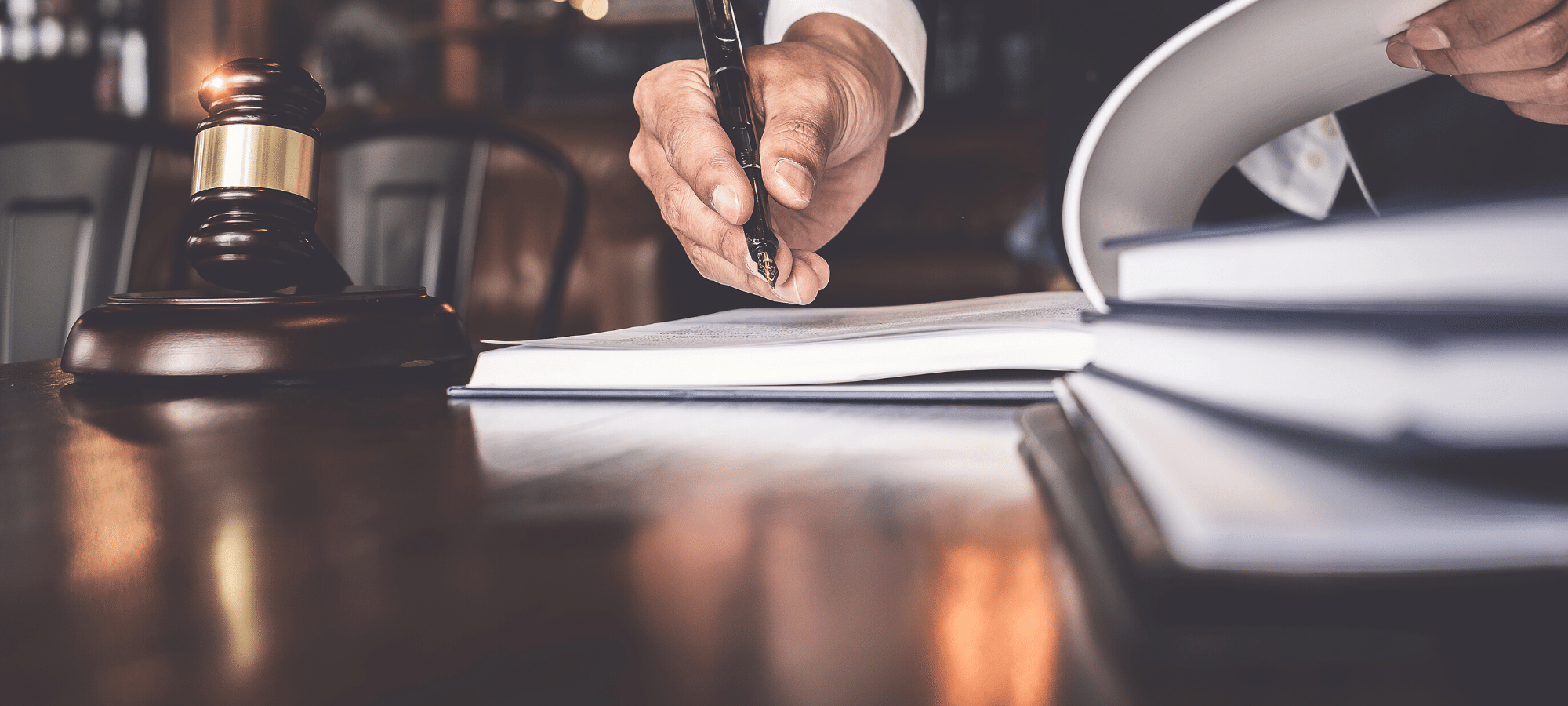 ALO's expansion plans entail hiring and development of both entry-level and experienced lateral level lawyers.
We hire entry-level lawyers primarily through our Summer Internship Program. We also recruit final year law students to support our practice verticals.
Our lateral hiring is based on the needs of our verticals and clients. We also find it valuable in integrating groups of experienced lawyers with self-nurturing portable practice in synergy with our various verticals.
ALO maintains its customarily high hiring benchmarks in assessing applicants with skill sets and relevant experience. Thus, the experienced lawyers who join ALO have equivalent opportunity and growth in our practice with those who join in through our entry-level hiring system.
Whether or not we have a specific requirement, if you are a lawyer with proud academic and professional achievement, and you believe in your competence, please contact ALO. Our needs are dynamic and diverse.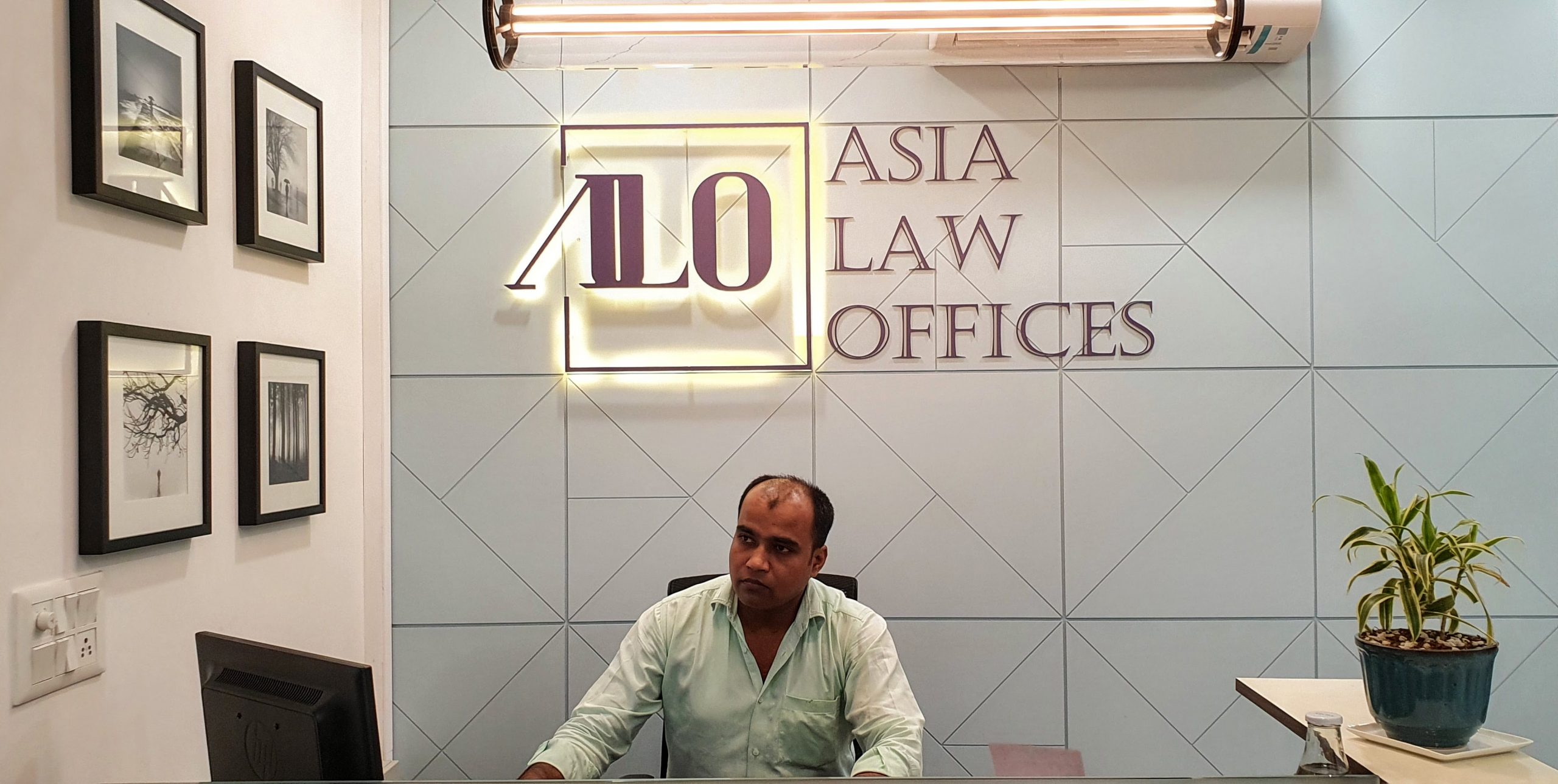 We strongly believe that our legal team should be supported by dedicated and talented paralegals, administrative staff, and technical specialists in order to deliver the expeditious and quality work to our clients.
If you are a skilled paralegal, legal secretary, information technology professional, or an accountant, we have opportunities for you to consider joining ALO. We offer a competitive salary with a collegial work environment at ALO.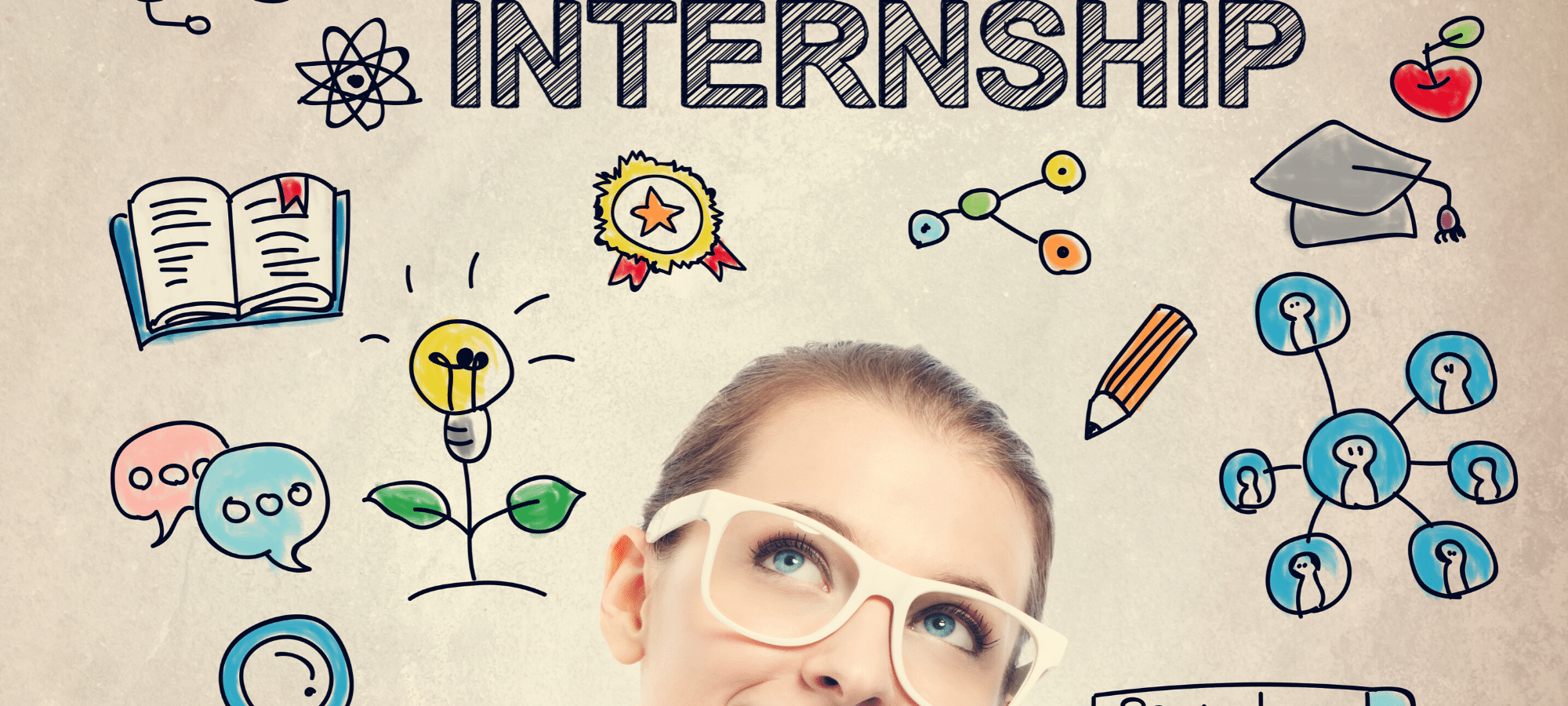 ALO retains law school students from around the country to participate in our summer internship program. We invest in our summer associates with the expectation that they are well inducted into the 'art of lawyering' and join us as first-year associates in the firm and grow as valuable members in one of our verticals.
At ALO, our summer associates embrace a realistic sense of what it is like to work for us. They are provided opportunities to do meaningful and relevant legal work on live matters and transaction so that they train along with and get to know our lawyers and the ALO workspace.
Our summer interns are assigned mentors who guide them through the assignments based on his or her particular interests. Because we want our summer interns to return as full-time associates, we invest considerable energy, time, and resources into these budding lawyers. These Summer Interns confront real-time legal issues and at the end of their internships, they would have worked closely with partners and associates on multiple legal issues and situations.
In that sense, our Summer Interns are not bodies for backbench research, but potential future colleagues.
ALO Lawyers' Development Initiatives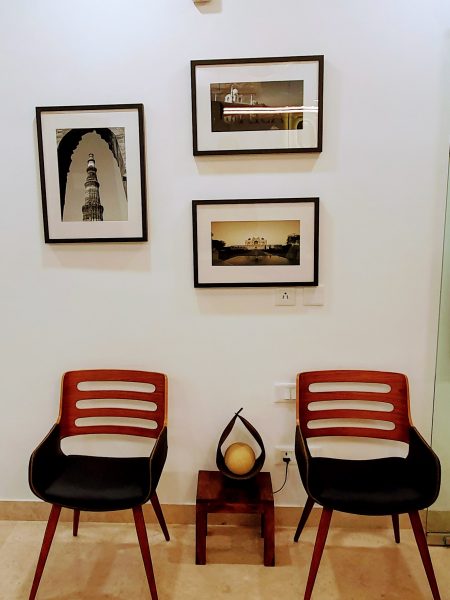 ALO secures the necessary tools to initiate, grow, and develop your career at every stage. We provide extensive orientation, professional and skills development planning, and a robust menu of training protocols.
Our initial year's training and development plans target real-time coaching and review on skills critical to a new lawyer's string grounding and growth, like keeping time charges, rigorous research, and analysis, and seeding a 'lawyers mind discipline'. The senior members of ALO give presentations on firm management, focus and evolution culminating into our annual associate review process.
As effective training happens through real experience, live situations and timely feedback, our training, and developments initiatives include:-
Continuing legal skill enhancement as a regular part of our practice area meetings.
Promoting effective and specialized writing, negotiation, and expression of skills.
We connecting with clients to teach business and accounting basics.
Understanding our clients and their industry sectors
The pooling of our vertical groups' experience and strength.
Thus, our goal is for each of our lawyers to realize his or her highest potential with us, for which ALO remains invested in its members.