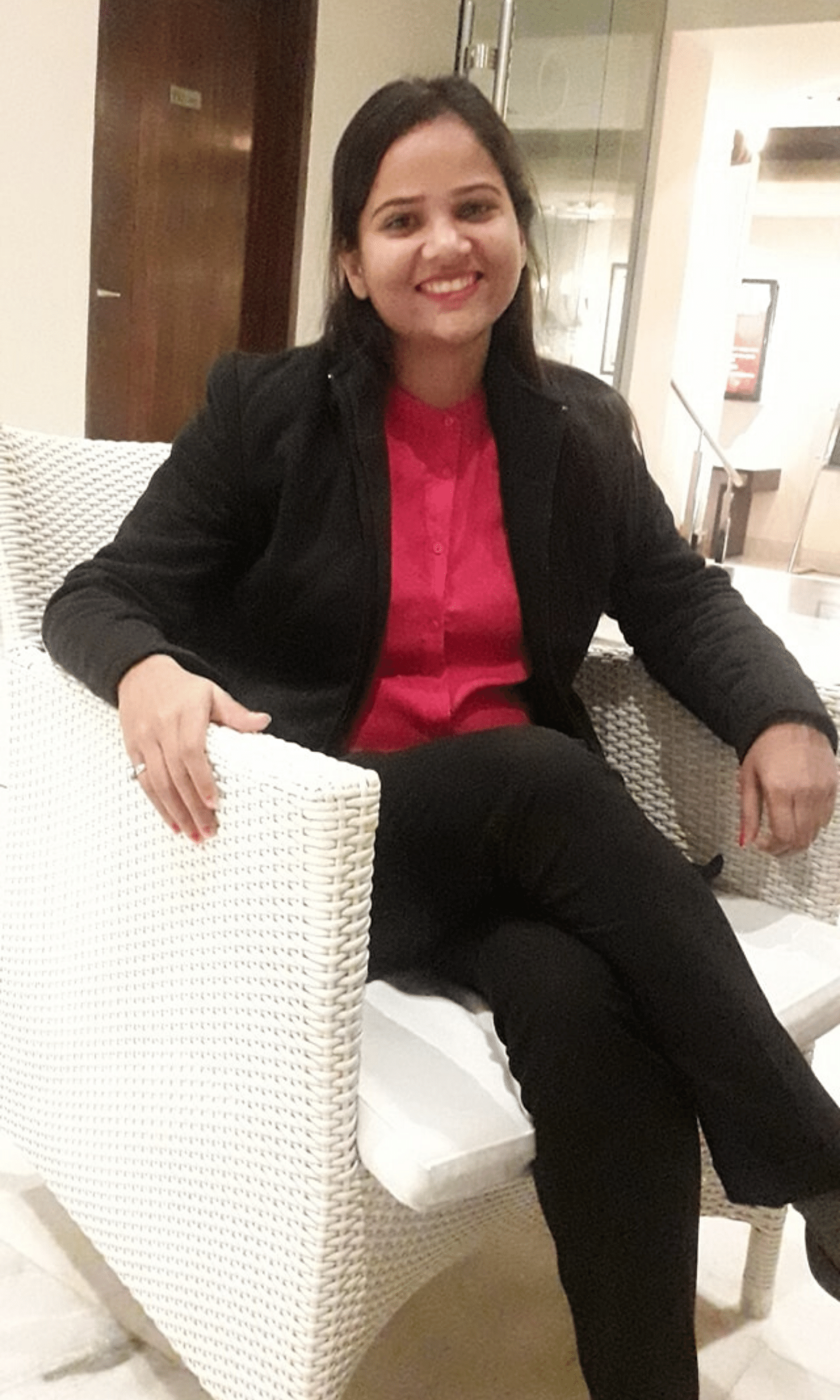 Shweta Singh
Strategic Advisor – Financial and Valuation
education: Chartered Accountant, B.Com(H) SRCC, Registered Valuer with IBBI-SFA
Experience
Shweta Singh is a Chartered Accountant and Registered Valuer with Insolvency and Bankruptcy Board of India, commerce graduate from Shri Ram College of Commerce (University of Delhi). Shweta is Course research Associate of IICA Valuation Certificate Programme (IVCP) under the aegis of Ministry of Corporate Affairs. She is Associate Course Director of International Business Valuers Association, a Registered Valuers Organisation (RVO) registered with Insolvency and Bankruptcy Board of India. She has 8 years of extensive experience in valuation of companies in India and outside India (Singapore, Nepal, Dubai, Germany) industries namely construction, automobile, transportation & logistics, chemicals & fertilizer,Sugar, retail, hotel & tourism, restaurant, education and pharma. She has performed valuation engagements for accounting purposes including intangibles, Purchase Price Allocation and impairment testing, FEMA, Mergers & Acquisitions, and ESOPs, cross holding, dissenting shareholder actions, economic damages, family settlement, Income Tax and many other business valuation purposes. She frequently participates in arbitration proceedings leading to valuation. She has been involved in Valuation related Arbitration in London Court of International Arbitration (LCIA). She has been working for start-ups in association with IIT Roorkee. She has been a regular trainer in the valuation area and has trained students from IIT Delhi and the team of United Nations-Food and Agriculture Organisation in 2017 . 
Background
I grew up in Mathura and went to Delhi Public School, Mathura. Wanted to pursue my career in sports. I was a National Player of 'Softball' from Team Uttar Pradesh. Awarded for participation in national softball championships organised by Andhra Pradesh Softball Association, recognised by Indian Olympic association & Government of India. Later established my interest in commerce and did chartered accountancy course. What motivated me to practice in the area of valuation is that valuation is the combination of many areas like accounting + statistics + economics + accounting + related laws and regulations and a business sense.
Philosophy
I believe efforts matter more than skills and talents.