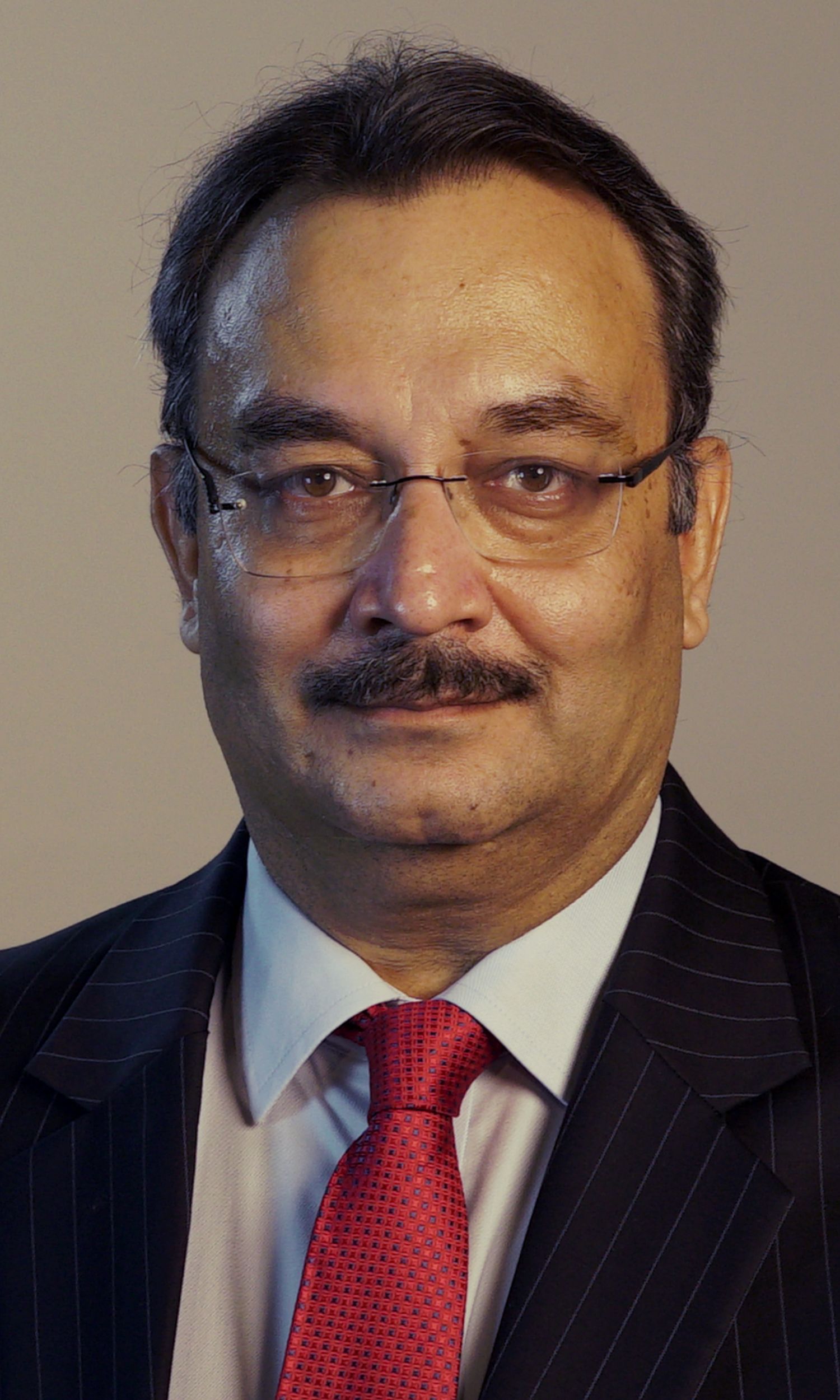 Taveesh Pandey
Senior Transaction leader
education: IIIM Ahmedabad 1992, Delhi University (Economics H) 1989
Over 30 years of exceptional investment, operating, credit and analytical experience in the Indian market. Worked with Companies at the Board, Strategic and Operating level. Matchless 'buy side' experience with the world's leading emerging market investor across sectors – technology, telecom and engineering and across geographies. Unique experience of operating in both equity and credit markets. Strong track record of deal origination, execution, structuring and closure. Track record of profitable equity exits and exit management. Experience of helping companies execute M&As and manage growth issues. Network of relationships across India and globally – I-banks, Financial Institutions, Funds, Intermediaries, Leading Business Houses and other Corporates. Experienced in credit led special situations – restructuring, recovery, new investments, asset sales etc. Exceptional relationship management skills. Extensive multi-sector management and transactional experience with a clear focus on value creation across financial, social and economic parameters in the long term. He is a self-starter with superior teamwork and interpersonal capability.
Philosophy: There is a solution for every problem
Taveesh is a voracious reader.