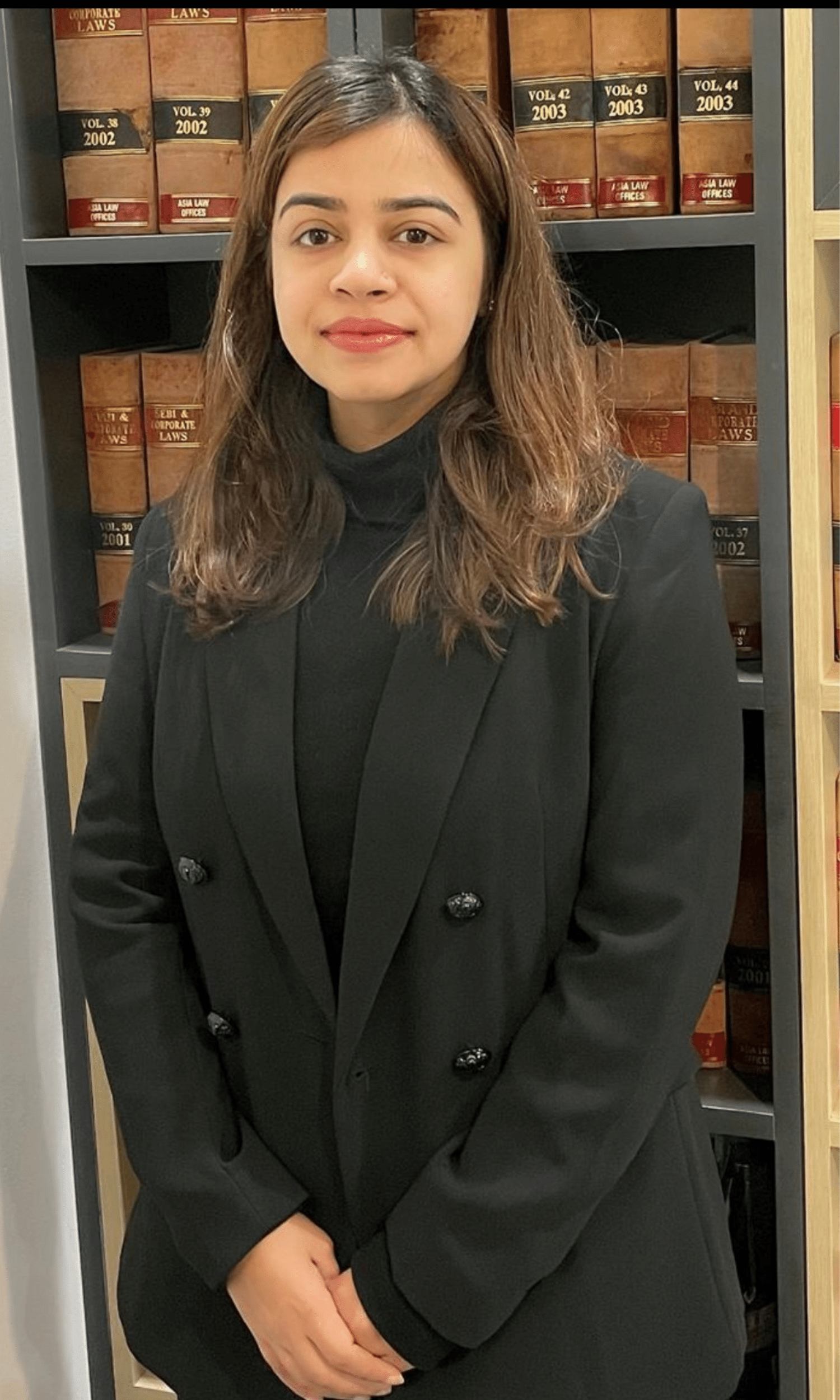 Aashima Chhabra
Senior Associate
education: BBA L.L.B - Symbiosis Law School, Noida Year of Graduating - 2016
Experience
Aashima developed a profound interest in intellectual property rights in law school while she interned at various IP boutique firms and upon qualifying as a lawyer from Symbiosis Law School Noide in 2016, she channeled her passion into a profession.
Soon after graduation, Aashima was associated with Sushant M. Singh with a focus on Intellectual Property Rights. Prior to joining ALO, Aashima was a part of the Trademarks Prosecution team at Rahul Chaudhary & Partners, where her practice was focused on addressing varied queries posed by clients on pre/post filing issues, attending to office actions issued by the Trademarks Office as well as appearing before quasi judicial bodies in relation to the registration of trademark rights. She also handled international trademark filings for the Indian sub-continent. With her interest in IPR, she has expanded her scope of work to Contracting and Negotiation, Regular operational legal support, Employment Labour benefits and coporate and commercial practise here, at ALO.
Background
Coming from a business family based in Ranchi, Jharkhand Aashima is a first-generation laywer in her family.
Philosophy and Personal information
Apart from her interest in law, Aashima loves to travel. She has also been passionate about sports and cultural activities. Aashima has represented her home-state Jharkhand in Badminton and Swimming at State-level and National-level. She has professioanly learned various dance forms and has a certification in Bharat Natyam. Aashima always believes to have a balance between her career and her passion for sports and dance that make her determined and focused towards her goals.
Legal Honours and Accomplishments & Publications
Article on "Acquiescence of Trademark- Wake Up!!" in Volume 2, Issue 1, International Journal of Socio-Legal Research (ISSN-2393-8250)
Certified Course on "Intellectual Property Rights and Information Technology in the internet age" from Indian Law Institute (ILI)