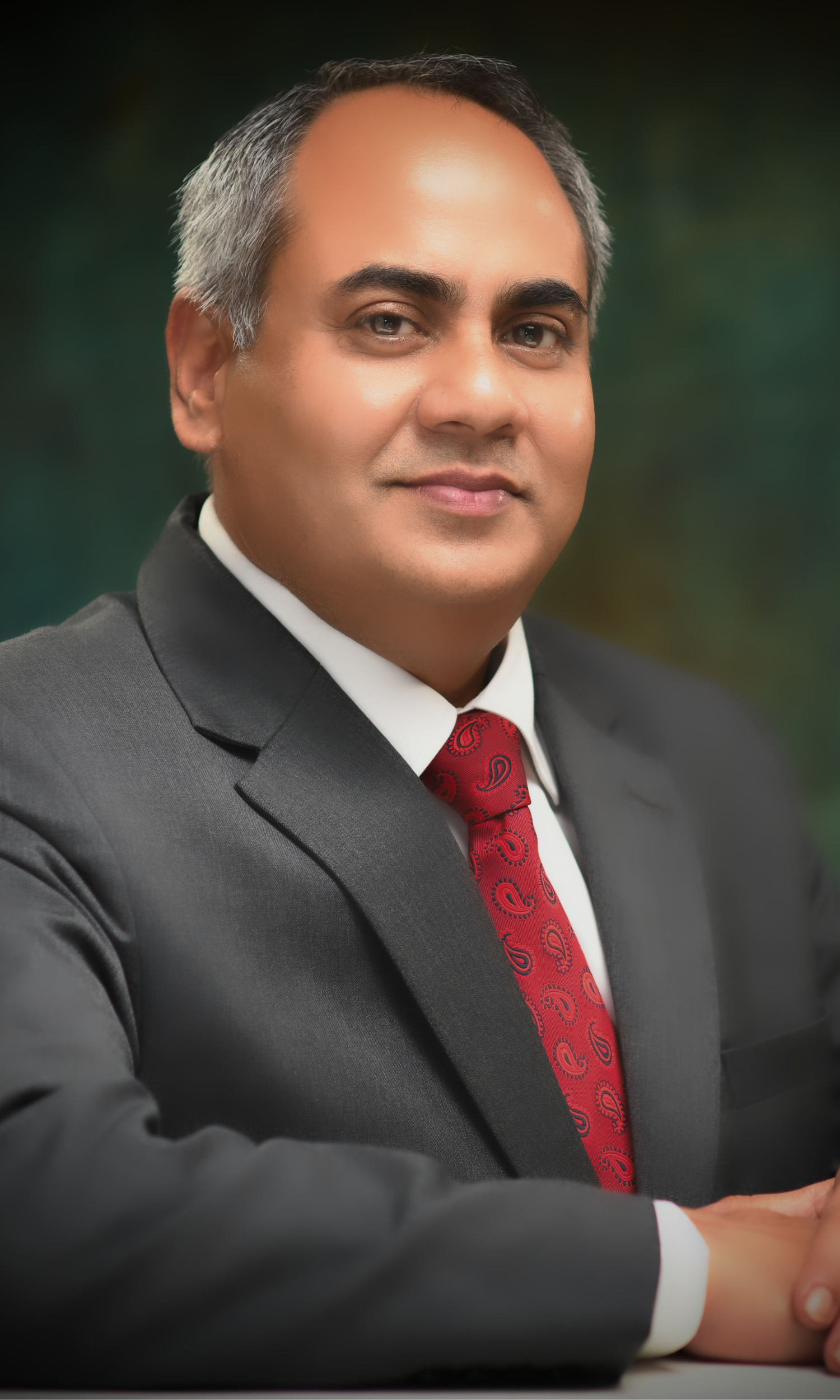 Arindam Ghose
Partner (Disputes)
education: B.A., LL.B. (Hons.), National Law Institute University, Bhopal: 1998 – 2003 Admitted to the Bar Council of Delhi: 2003
Experience
Arindam has more than 16 years of experience primarily in the areas of litigation and dispute resolution. After getting admitted to the Bar in 2003, Arindam was appointed as a Law Clerk-cum-Research Assistant of Hon'ble Mrs. Justice Ruma Pal (Retd.), the then sitting judge of the Hon'ble Supreme Court of India where he had the good fortune to assist Her Ladyship in several matters.
Arindam started his active practice before various Courts, Forums and Arbitral Tribunals in 2005. He has over the years acquired vast experience, acumen and skill in drafting pleadings of all kinds as well as drafting and vetting contracts, agreements, deeds and various transactional documents including legal opinions. He is equipped with the knowledge of the procedural and substantive law requirements, applicable to various Courts, Forums, Arbitral Tribunals, Quasi-Judicial Authorities etc.
Arindam has been representing clients in many major and complex litigations. Arindam has an extensive and rich experience of appearing regularly before the Trial Courts, High Courts and the Hon'ble Supreme Court of India. Arindam also appears before various Arbitral tribunals, Forums and Commissions. He is adept to handle matters before all jurisdictions namely the Original, Appellate, Revisional and Extra-ordinary jurisdiction under the Constitution of India.
Arindam in addition to representing clients before the various Courts and Forums has also extensively advised clients on various legal aspects including rendering written opinions on specific client queries and strategizing the handling of the assignments entrusted to him with flair, confidence, skill and expertise. Arindam has successfully spearheaded and succeeded in many Mediations and ADRs before the Delhi High Court Mediation Centre and various District Court Mediation centers across Delhi and Haryana.
Arindam has also drafted Will and Family Settlements for many of his clients including handling matters relating to testamentary and probate proceedings.
Background
Arindam did his schooling from St. Xavier's School, Hazaribagh in Jharkhand. Arindam was inclined to pursue law at a young age as he was greatly inspired by his maternal grandfather, who was a well-known advocate of his era in Hazaribagh District Courts. While in school, Arindam won several accolades in intra and inter-school elocution competitions and was also active in other co-curricular activities like theatre, singing and sports.
Philosophy
Arindam's mantra has been to offer his closest personal attention to every matter and due to his practical and solution driven approach, Arindam has been the preferred lawyer for many of his Clients. Over the years, Arindam has focused on building and forging strong relationships with his Clients. Arindam has received several testimonials from his Clients which inspires and motivates him to work even harder and continue to fight for their rights.
Personal information
Arindam is passionate about reading up on the new facets of law and current affairs. Arindam has been an active member of a Business Networking Group where he loves to interact with other business owners and professionals to understand about their businesses and learn from their experiences. He believes that this has helped him immensely as a lawyer to analyse any commercial dispute from the perspective of a business owner and provide them a practical solution.
His hobbies include traveling, playing the harmonica and trying to sing with karaoke. He also loves watching cricket and catching up on action and thriller series on OTT platforms, whenever he finds time.