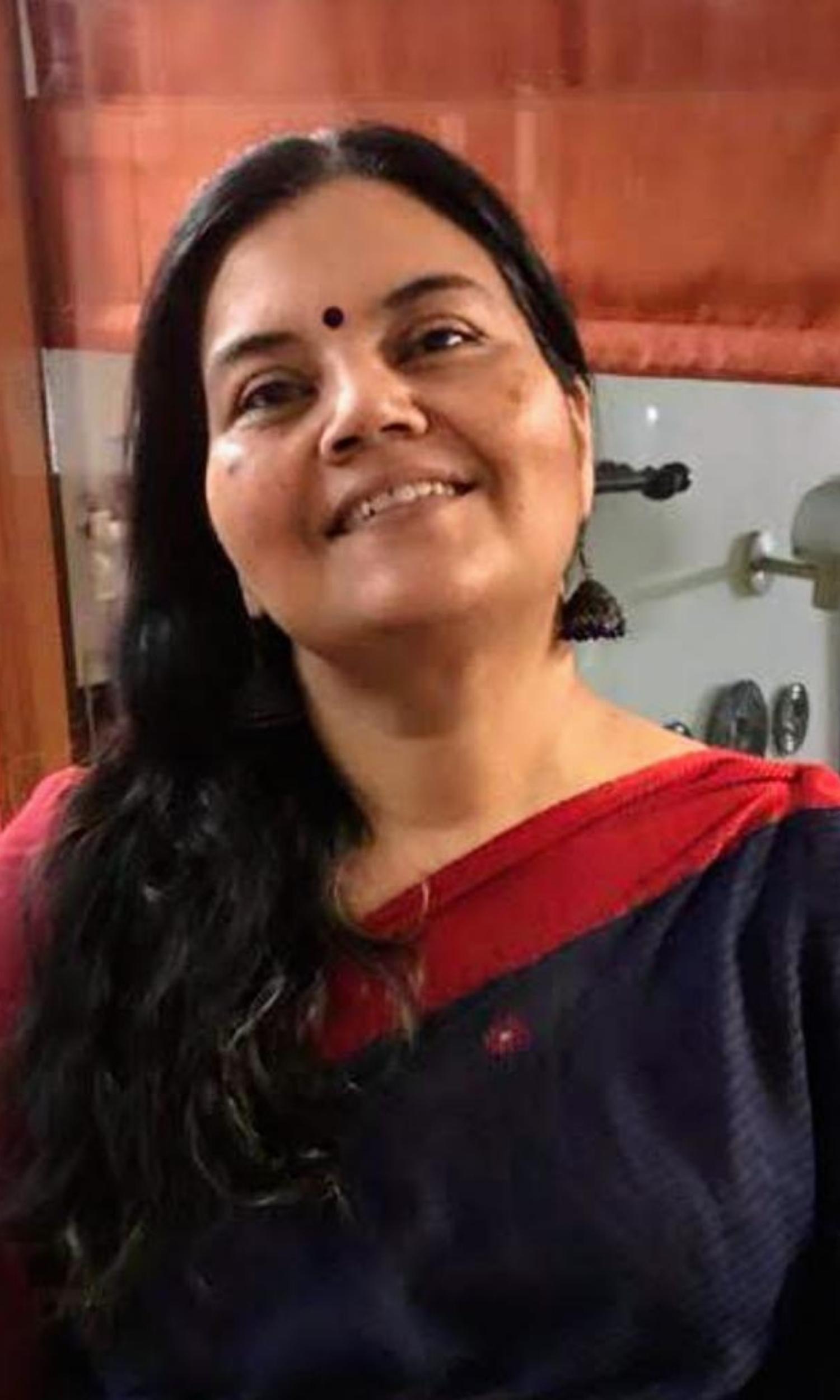 Namrata Mukund
Senior Manager, Strategy & Business Development
education: BA Hons. (Political Science) – Lady Sri Ram College (1992) MA Sociology – JNU (1994)
Namrata has vast experience of international business consultation, especially after having stayed in Germany, Europe for over 5 years and has travelled extensively in the West like USA, as well. She has established a great network of not just friends and family but also business professionals all around the globe which is her biggest forte.
The area of specialisation which falls under her expertise is healthcare, pharma, international business consultation, education to name a few.
Namrata's experience spans over 22 years where she has dabbled into Human Resources, Headhunting, networking, handling PR and Communication assignments in the Education Sector and also facilitating and mediating for government projects and tenders.
Namrata always goes by the philosophy of "Difficult roads almost always lead to beautiful destinations". Therefore, it is important to enjoy the journey at every step
Namrata is very passionate about horticulture. She has a natural knack for beautifying spaces and using her green thumb to add cheer and positivity to her surroundings.