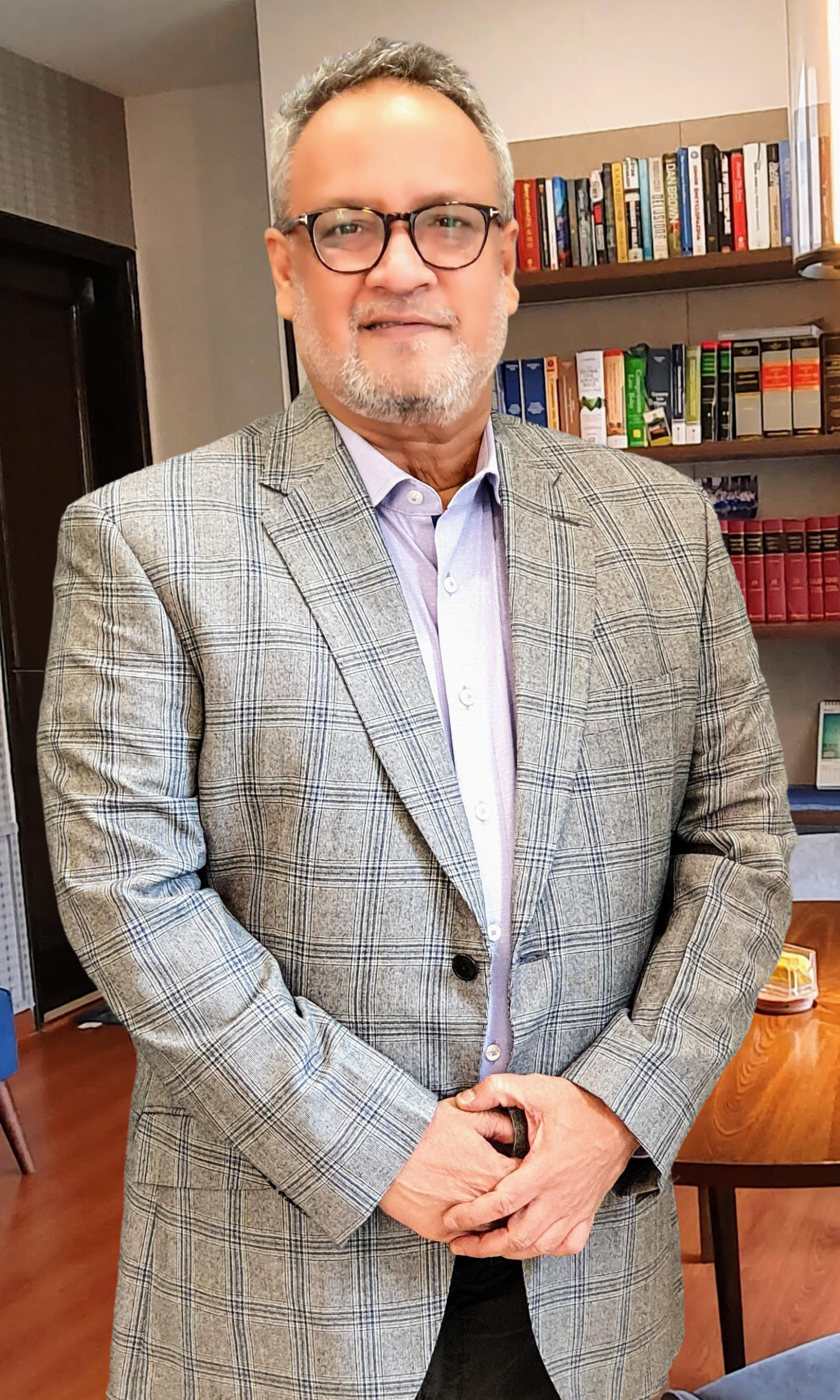 Rakesh K Ojha
Founder & Senior Partner
education: Honors Program in Economics, LLB Degree from the Delhi University
Experience
Admitted to the Bar in 1995, Rakesh is an experienced corporate commercial lawyer who is capable of rendering advice on the broad spectrum of legal problems confronting business in the contemporary Indian environment. Rakesh's career has spanned a range of legal areas over two decades. Rakesh specializes in M&A, corporate finance, infrastructure especially real estate, power, and telecommunications, I.T enabled businesses including Outsourcing and human resource law.
Rakesh's corporate reorganizations and restructuring practice give to him extensive experience of all court centric actions, procedures, and practices. Rakesh manages all Corporate and Commercial Litigation at all litigation levels from the trial to the Supreme Court of India and leads all interactions with external court counsel. Rakesh is experienced in leading tribunal centric litigation including National Company Law Tribunal, National Company Law Appellate Tribunal, and the Competition Commission of India. Rakesh has an excellent track record in domestic and international commercial arbitration and dispute resolution.
Background
Rakesh is a first generation lawyer coming from the Coal belt of eastern India. Rakesh has combined is education and knowledge in economics with law to develop his legal skills relevant to the commercial aspects of the clients and the business situations
Philosophy
Committed to service with a deep sense of personal growth and ownership, I believe that the firm is always a reflection of our values and self-actualization.