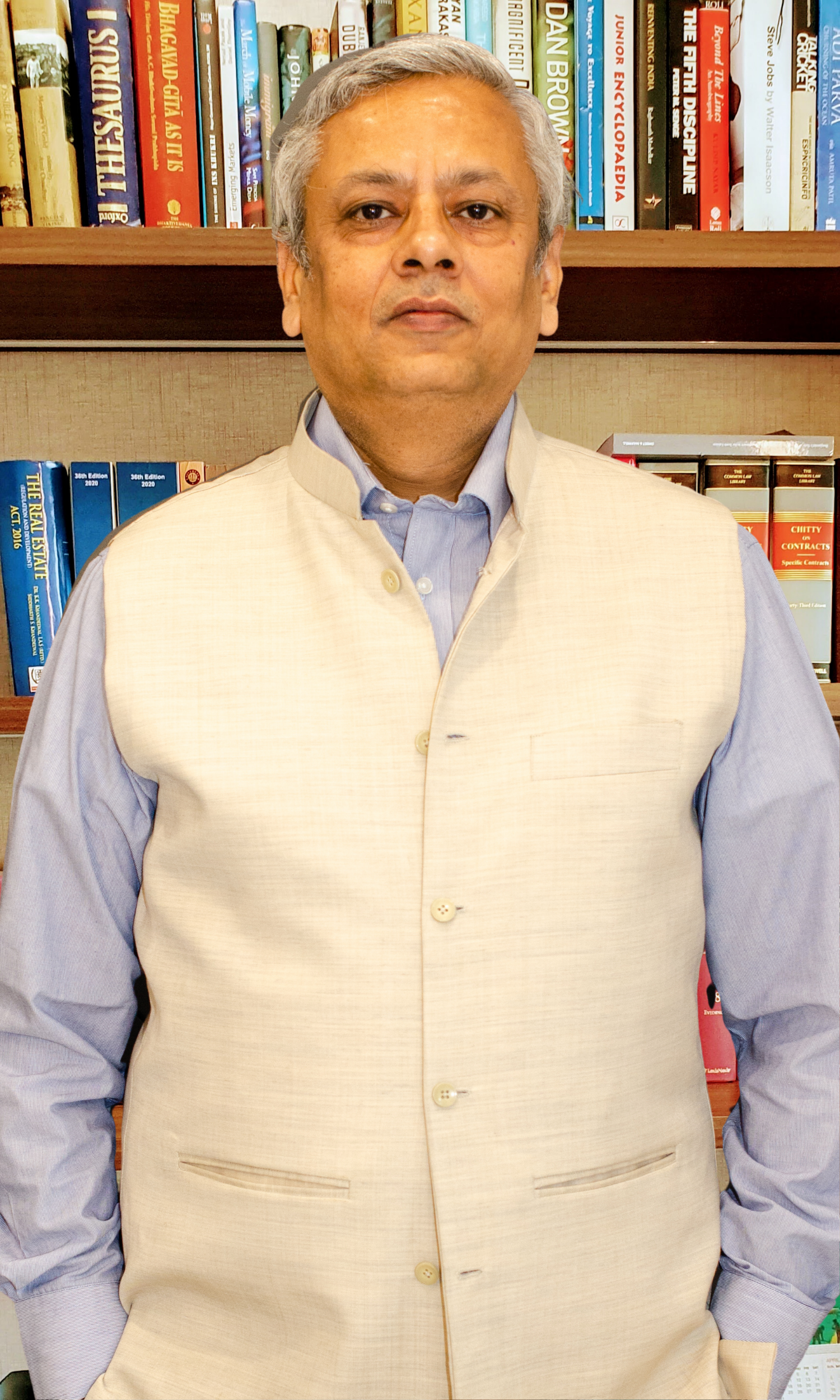 Achintya Dvivedi
Senior Of Counsel
education: 1.MPA 1992 2.LL.B 1995
Broad-spectrum litigation experience across all forums for the past 20 years. It also includes pre-litigation advice to clients. Have been involved in advising clients on contract, Stamp duty, consumer dispute, competition law, tender, electricity law. Have advised clients on family settlement including matrimonial disputes.
Areas of Practice
Arbitration
Consumer Disputes
Service matters
Land Laws
Power Sector
Philosophy
Teamwork wins the day. Legal work nowadays requires deliberations over complex issues stemming from different enactments which is best handled by a team. The settlement between the parties is one of the better options to save time and money so a lawyer should be willing to work on it if the settlement is possible
Personal Information
Studied at Colvin Taluqdars College, Lucknow
Masters of Public Administration and Law Degree from Lucknow University.
Managing family members in nature of a joint family require interacting with members from different generations, perspective and time which I have been doing over a period of time in order to manage land holding of the joint family. Reading has been a constant from student life more so if it connects today life.
Legal Honors and Accomplishments & Publications
1. Member Supreme Court Bar Association
2.Member Delhi High Court Bar Association