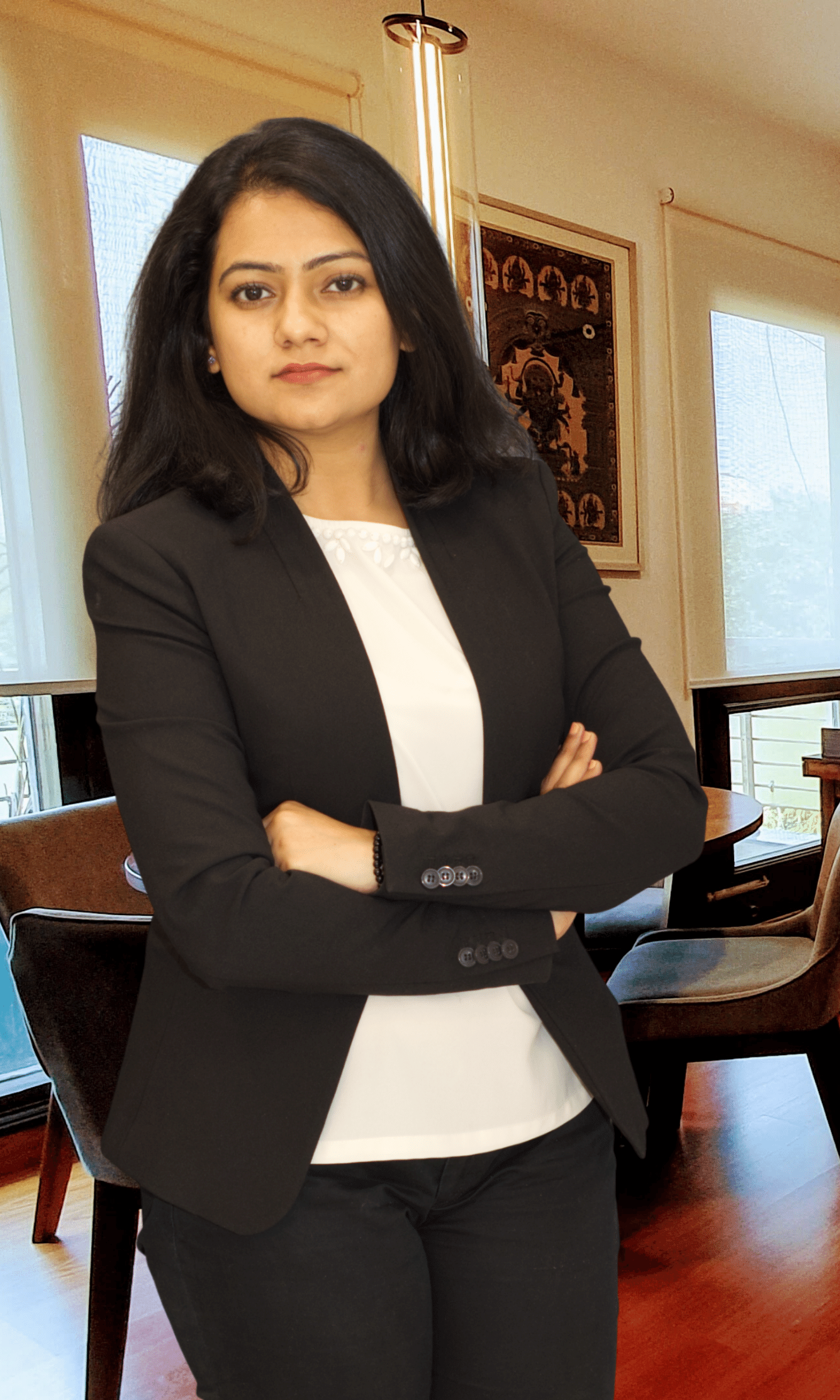 Tanushree Ghosh
Senior Associate
education: LLB from Faculty of Law (Campus Law Centre) Delhi University in 2015. B.Sc. in Advertising and Marketing from Calcutta University 2011
T
anushree is a commercial lawyer with a broad practice in commercial litigation, international arbitration, commercial dispute resolution and corporate transactional law.
She graduated with advertising and marketing before she pursued law and carries an in-depth understanding of how the needs of the corporates juxtapose with the ever-expanding legal trends and requirements. She assists her team in charting out and strategizing corporate transactions and inter-corporate/ personal dispute resolution mechanisms to achieve the optimum level of efficiency for the firm's clients ensuring minimized expected threats.
She has gained extensive experience in both ad hoc and institutional arbitration under UNCITRAL and SIAC rules.
Tanushree regularly appears before various jurisdictional High Courts and the Supreme Court as the sole counsel and as instructing counsel in complex litigation and in international and domestic commercial arbitration proceedings. She assists the firm's clients with corporate governance, continuous disclosure, regulatory compliances, and general corporate advisory as well.
Her profession helps her stay connected with her innate passion for traveling and exploring new cultures and interacting with people. She practises Buddhism and believes that growth should be intellectual, physical, and spiritual. She finds immense calmness in painting, reading and trekking. She is a Capoeirista (a practitioner of capoeira), which she feels helps her in staying grounded and windborne at once. Hailing from the city of joy, Calcutta, which has always wrapped her in its warmth, Tanushree was always attracted to Delhi's dramaturgical design and fast-paced culture, which is why she chose to settle down here.