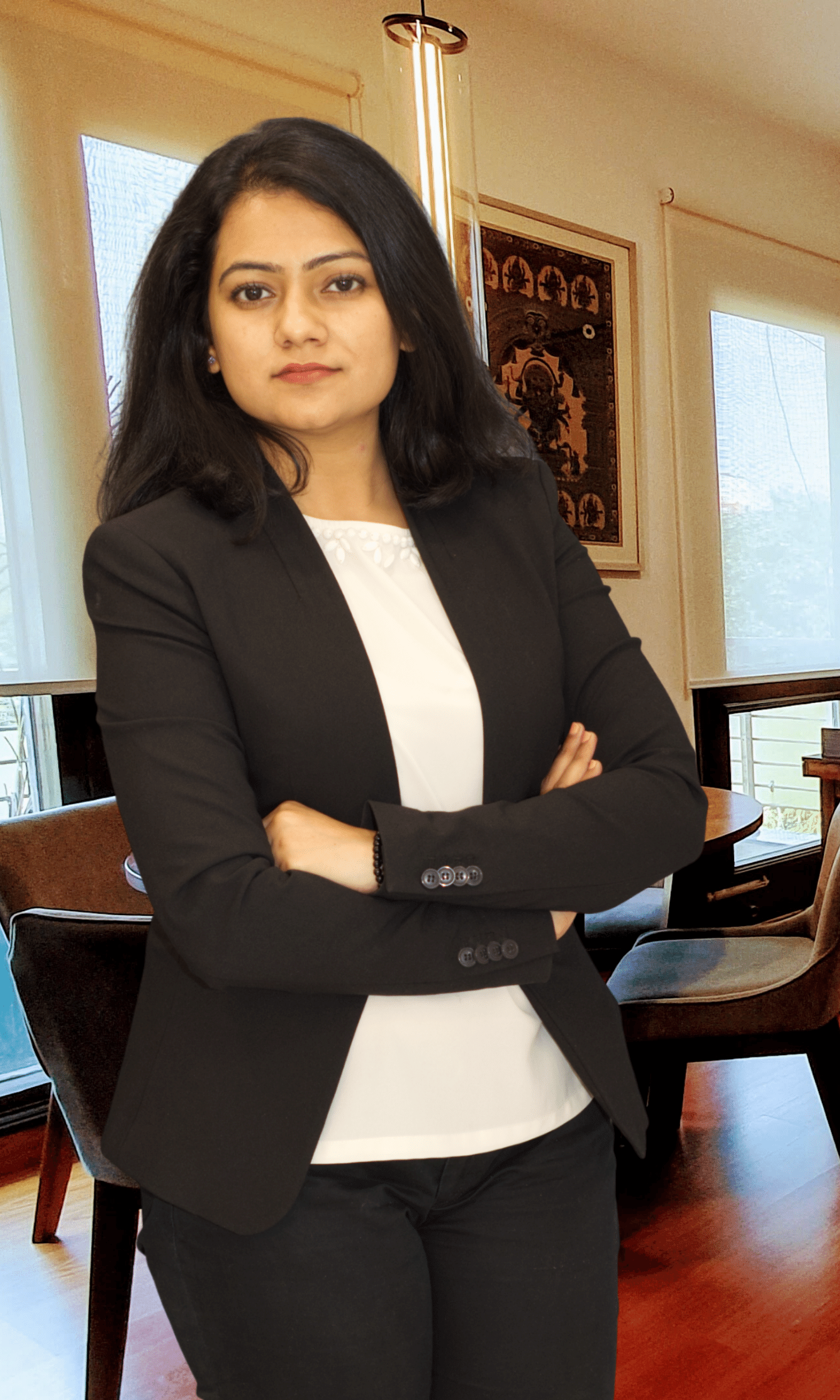 Tanushree Ghosh
Principal Associate
education: LLB from Faculty of Law (Campus Law Centre) Delhi University in 2015. B.Sc. in Advertising and Marketing from Calcutta University 2011
Tanushree is a commercial lawyer with a broad practice in cross-border litigation, international commercial arbitration, dispute resolution, trust and settlement matters and corporate transactional law.
She graduated with advertising and marketing before she pursued law and carries an in-depth understanding of how the needs of the corporates juxtapose with the ever-expanding legal trends and requirements. She has experience in charting out and strategizing complex corporate transactions. She has particular experience in international commercial arbitrations, offshore trust matters and cross border dispute resolution. She has undertaken matters to achieve the optimum level of efficiency for ALO's clients ensuring minimized expected threats.
She has gained extensive experience in both ad hoc and institutional arbitration under UNCITRAL and SIAC rules. Tanushree regularly appears before various jurisdictional High Courts and the Supreme Court as the sole counsel and as instructing counsel in complex litigation as well.
She also advises clients on corporate governance, continuous disclosure, regulatory compliances, and general corporate advisory as well.
Hailing from the city of joy, Calcutta, Tanushree is a practitioner of Buddhism and enjoys capoeira, painting, reading and trekking.
Achievements
Certified in UNITRAL Mediation Framework organised by United Nations.See Credential
Completed the Two-Week Intensive Academy on Investment Arbitration organized by Rastriya Raksha University, an Institute of National Importance.See Credential