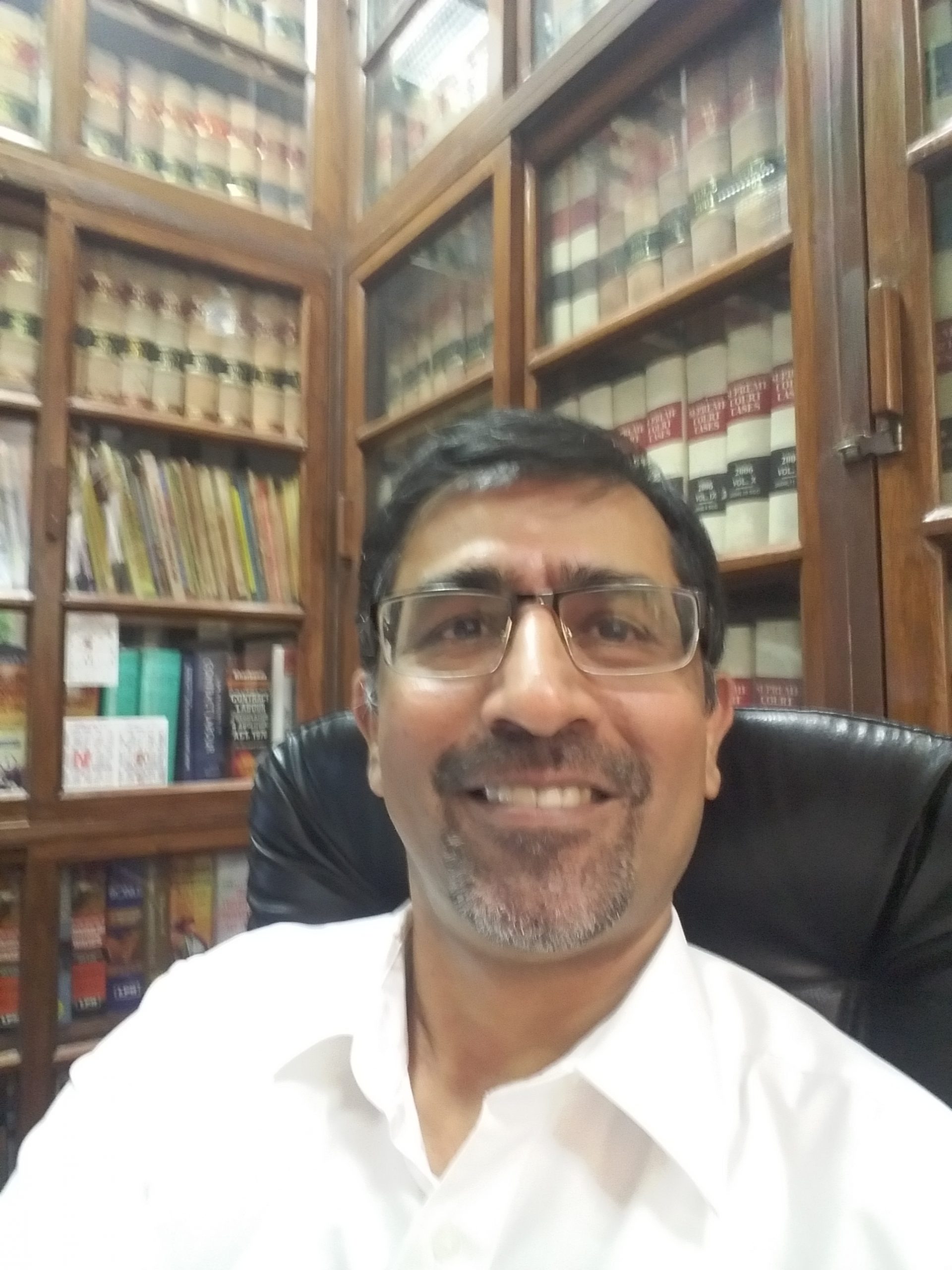 Saurabh Anand Prakash
Of-Counsel
education: B. Tech. (Chemical Engineering) I.I.T. Kanpur , LL.B., Campus Law Centre, Delhi University
Saurabh is a fourth-generation lawyer whose practice encompasses a wide array of litigation and advisory matters. He interned with his father Late Dr. Anand Prakash who was a legend in his lifetime in labour and service laws and Saurabh also specialises in the same line. In his career of over 3 decades he has done considerable trial court work but now focuses on appellate side work and appears before the Supreme Court and several High Courts as well as the NCDRC and the NGT. He also has considerable experience in arbitration and has also acted as an arbitrator in several matters. His knowledge of engineering helps in clients being able to easily communicate complex technical matters and for him to explain them to judges and arbitrators.
Having spent a lifetime in practicing labour and service laws (including holding negotiations with union leaders and even with teachers), Saurabh is a very pragmatic lawyer who focuses on finding solutions for the client. Saurabh went to school in Delhi, for further education to Kanpur and worked for 2 years as a software engineer with Tata Burroughs Ltd. (which was later acquired by Tata Consultancy Services) and during that period he was sent on projects to The World Bank in Washington D.C. (1982-83) and to Yale Corporation, NJ (1984). However, since he always wanted to study law, he quit his job and did that and then joined practice.
He represented IIT Kanpur in tennis. During the period he was in law college, he was elected the Vice President and then the President of the Students' Union. Saurabh is well-travelled and well-read.
Saurabh is a disciple of Sri Sri Paramahansa Yogananda (you might have read his Autobiography of a Yogi) and is always happy to share his Guru's teachings and his own personal insights with friends.
Publications
Campuses are for study, not politics (The Statesman dated 20.01.2020)
It's time to bite the bullet (The Statesman dated 07.05.2020)
A Supreme Error (The Statesman dated 28.05.2020)