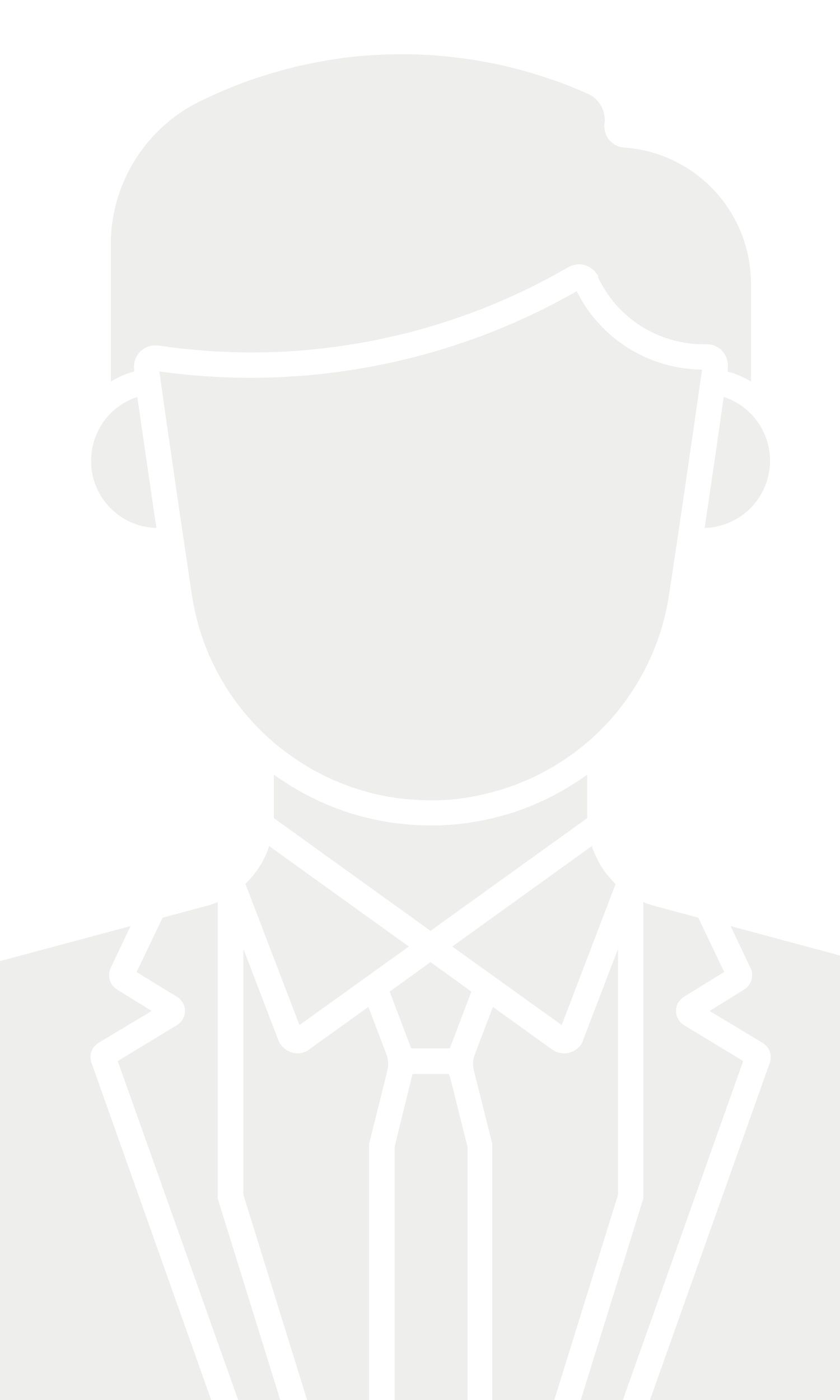 Vivek Kapoor
Partner
education: 1. LLB-2008 (Delhi University) 2. MBA-1996 (UIM, Jabalpur) 3. B.Sc.-1993 (Jabalpur University)
I have an overall experience of 24 years with around 12 years of experience in legal and 12 years of experience in banking and financial activities. I have a wide ranging experience of India and cross border, in mergers and acquisitions, joint ventures, corporate restructurings, foreign direct investment, overseas investment and private equity and has advised corporate and financial institutions on numerous transactions.
Background
I basically belong to Jabalpur, Madhya Pradesh. I did my studies from Christ Church Boys' Higher Secondary School which is one of the oldest educational institution of the country (Established in 1876) reputed for its army centric activities and is ranked amongst top schools of Madhya Pradesh.
Philosophy
Described by clients as "technically excellent, service and results oriented, calm and determined in negotiations", and has "very commercial and pragmatic approach".
I have joined NDLO as a Senior Associate in 2011, and have previously worked for other leading law firm, banks and financial companies. I am a registered member of Bar Council of India.
Languages known: English and Hindi.