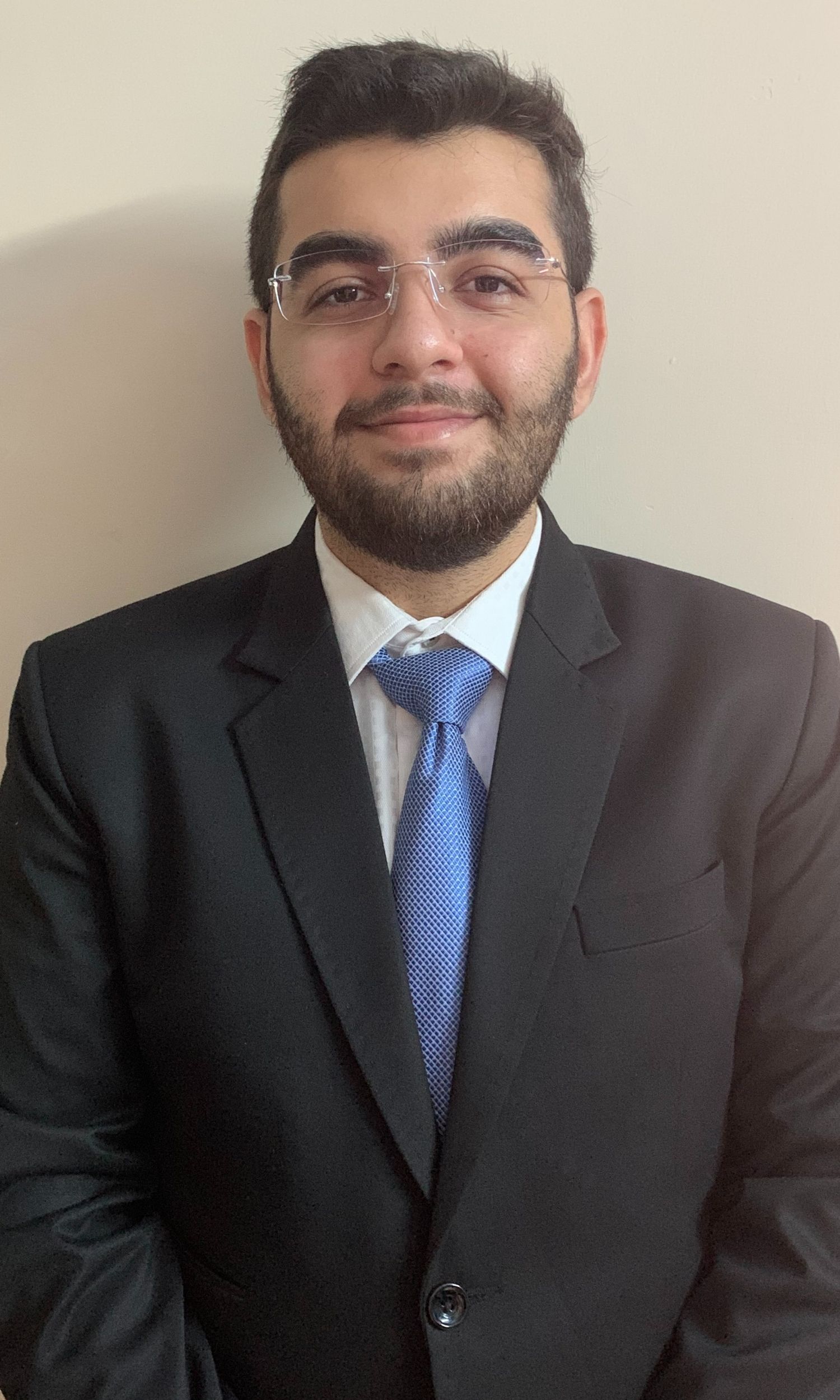 Vijay Kumar Chawla
Intern
education: B.A.L.L.B (Hons), 4th year
Vijay is a first-generation law student with experience working in various fields of law. With time, internships and working in various different spectrums, Vijay has developed a keen interest in the areas of Alternate Dispute Resolution, Commercial Litigation and Sports Law.
Vijay has also been closely associated with a food-tech startup called 'Larder', where he did various jobs including statutory and regulatory compliance. Vijay also has a keen interest in stock markets and the international trade and investment laws.
He has also attended multiple summer schools and training programs with the view to learn as much as possible about the profession of law. He has also interned with various reputed Arbitration practitioners in India like Ratan K. Singh, Advani & Co, Ajar Rab and Surjendu Shankar Das.
Experiencing the narrow, winding lanes of Old Delhi, Vijay is a Delhiite through and through. He loves spending his weekends and breaks scouting for food or going on long walks. Always an avid sports enthusiast, he loves to play basketball and follows the Premier League.
Vijay currently studies in Hidayatullah National Law University, pursuing his Law Degree. He is an active member of the Student Body of his University, and has served as a Class Representative in the same. He also likes being a part of college events and can often be found enlisted as a volunteer or coordinator for the same.
Vijay has always believed in delivering his absolute best in all tasks he undertakes.
Finally, the most important factor that inspires Vijay to be a good lawyer, is the fact that he doesn't believe in an absolute truth, or an absolute right or wrong. He believes that as an individual, he can only judge any situation or action only to the best of his abilities and in light of the facts and circumstances that are available to him. To sum up his belief, Evelyn Beatrice Hall's words would be appropriate:
"I disapprove of what you say, but I will defend to the death your right to say it."
Hence, it doesn't matter what moral perception of a client or a person he may have. He intends to work on his skills to train himself to be free of all inherent biases and stereotypes and thus, in turn, always stay true to the art of advocacy. That, is the only notion of justice that he understands.
Vijay studies in Raipur, and is based out of Delhi.