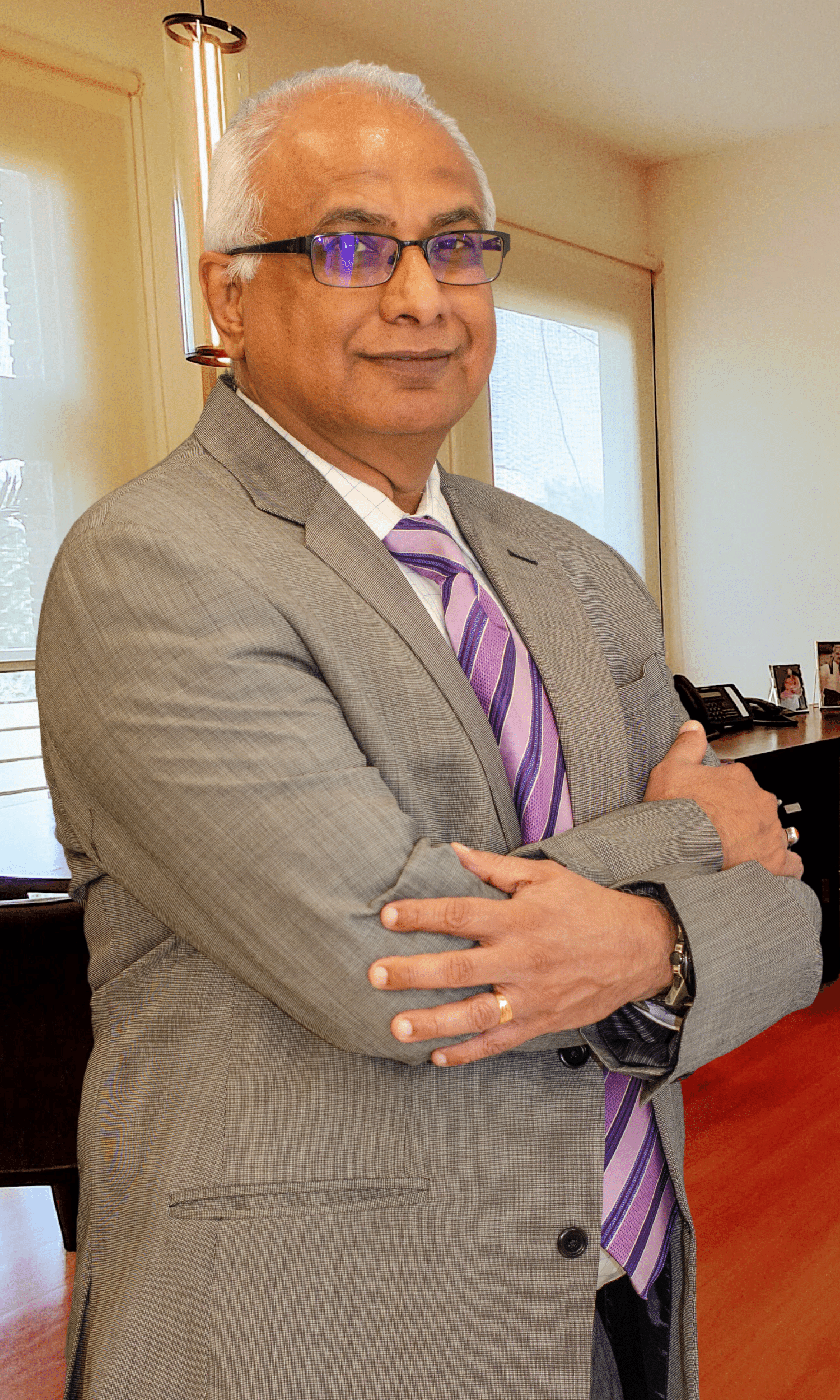 Tushar Dey
Co-Founder & Managing Partner
education: B.Com, FCS, BGL 4. LLB 5. MA (Business Laws), MS (Accounting), Licentiate in General Insurance
Tushar is a practising Corporate Lawyer, has had more than three decades experience in the corporate world having held senior management positions in leading Indian conglomerates, MNCs & reputed public limited companies in India. He has also been a Director in several listed companies during his tenure in the corporate sector and has had the opportunity of working on assignments across the globe with the most acclaimed professional including lawyers, finance and tax experts. He continues to a Director on Boards of several leading corporates in India. During his tenure in various corporate, Tushar has been instrumental in implementing strategic business growth initiatives by building board relations, creating business alliances and overseeing all aspects of Legal, Corporate Affairs & Corporate Governance functions. Tushar possesses superior skills to deliver innovative legal & business solutions combining commercial knowledge and business judgement. With specialization in Corporate Law, Tax Laws, Transactional Law, Litigation, IPO Management, Risk Management, M & A Deal Structuring, Corporate Restructuring and Regulatory Affairs, Tushar is now in an enviable position to provide specialized value-added & innovative legal services to Corporates in India & abroad.
Background
Tushar started his career as a Company Secretary and then he gradually changed his area of competency to Corporate Legal. His ascendency in the Legal field was accompanied by his passion to excel with an eye for details and deep research in various legal subjects. Tushar's strategic planning in corporate litigation enabled him to win several high stake matters for his companies where he served as General Counsel with aplomb.
Tushar was born and brought up in Delhi NCR where he resides now. Tushar is a fitness freak and regularly participates in marathons and cycling events across India.
Tushar is a huge believer in community service and regularly contributes to social causes and social upliftment.
Legal Honors and Accomplishments & Publications
Selected as one of the leading "In House Counsels" in India and featured in "ANTHOLOGY" a compendium of India's Leading Lawyers, published by Indian Corporate Counsel Association for the year 2018-19.