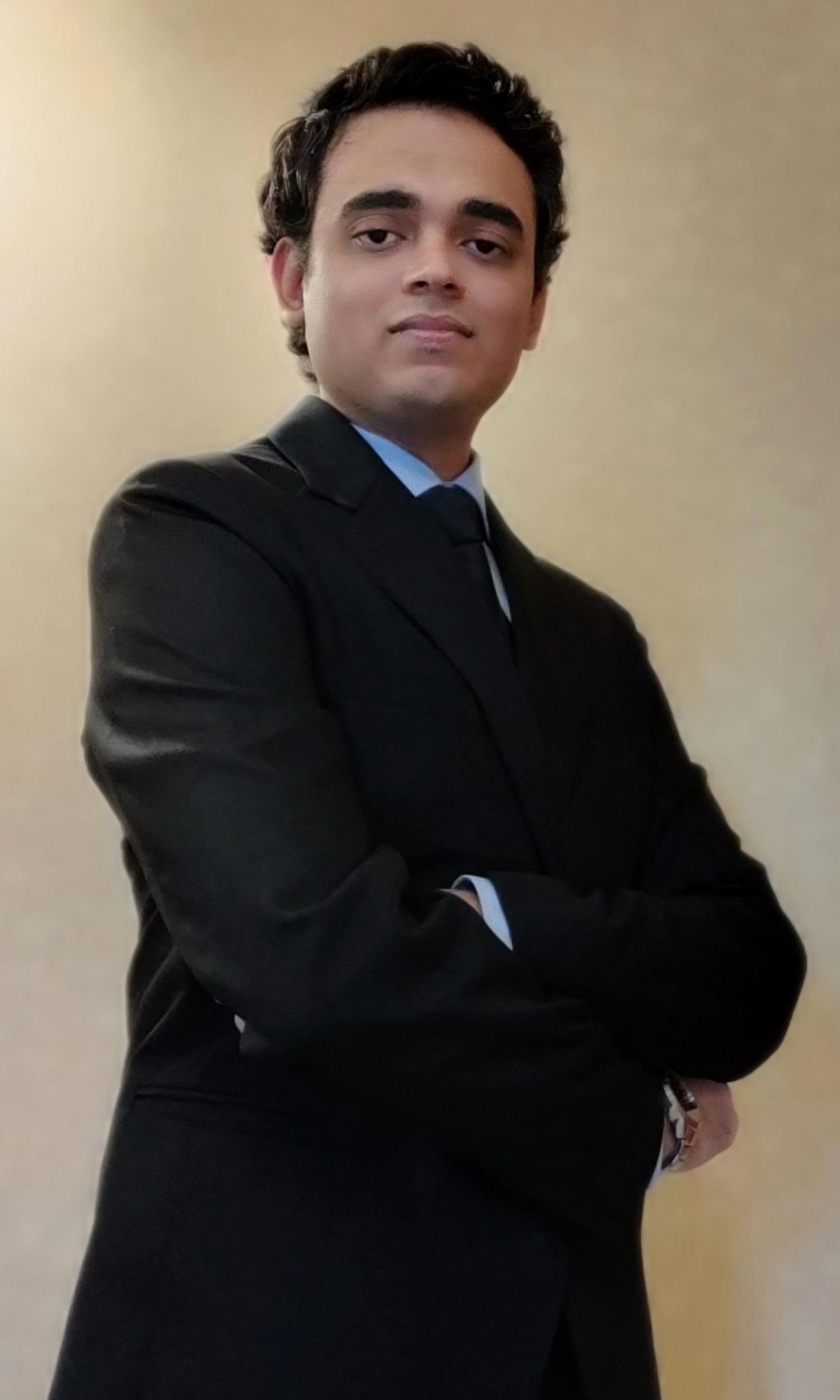 Rohan Malhotra
Associate
education: BBA. LL.B. from Symbiosis Law School, Noida
Rohan has gained experience with respect to various areas of law such as corporate and commercial law, contracts and negotiation, and competition law. He has also had the opportunity to be a part of the due diligence exercise of well – known enterprises, which has given him immense experience about the numerous factors to be considered when it comes to mergers and acquisitions. These experiences have given him great understanding regarding the essential requirements of clients when they approach lawyers like himself in connection with corporate and commercial matters.
Background
Rohan completed his degree in law from Symbiosis Law School, Noida where he had the opportunity to gain immense experiences not only with respect to legal education but also leading his life as a thorough professional. His decision to pursue law as a career was based on the fact that no other profession gives as much diversity as the noble profession of law.
Philosophy
As a lawyer, Rohan always strives to ensure that his clients are always given what has been asked for in the most professional manner. At ALO, there is a great team which works with utmost cohesion and corroborates to ensure that their clients are always guaranteed complete satisfaction.
Personal
Rohan was born and brought up in Delhi. Besides, the profession of law, he is fond of reading non – fiction as it gives him a great  perspective about the world outside of law.