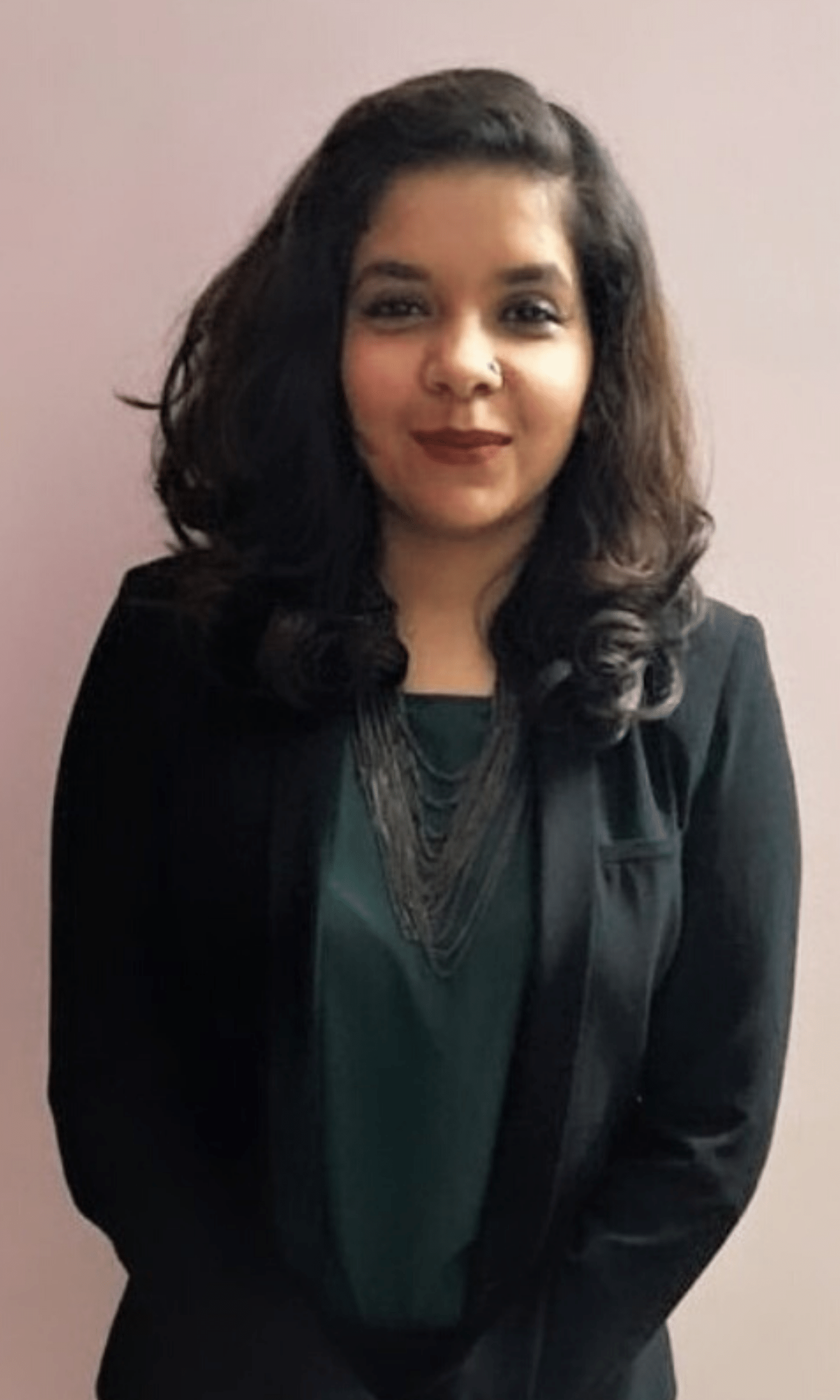 Pragati Banka
Associate
education: B.B.A. LL.B. (Hons.)
With a keen interest in dispute resolution, she joined litigation right after her B.B.A. L.L.B. (Hons) from Symbiosis Law School, Pune in 2019. In her past experience with Mr. Arvind Nayar, Senior Advocate and Mr. Debesh Panda, Advocate on Record, she assisted in drafting of petitions, applications and briefing senior counsels for matters pertaining to Consumer Laws, Medical Negligence, Writ Petitions and Arbitration. She has also assisted in preparation for final arguments in matters involving Tenancy laws, Insolvency and Bankruptcy laws, Real Estate and partition disputes.
Coming from a family of Chartered Accountants and businessmen, she has an acumen for commercial transactions and firmly believes that transparency and trust are very crucial for a healthy professional relationship. She is a very compassionate yet straight-forward counsel who will leave no stone unturned to achieve something she sets her mind to. She constantly preaches that learning is a never-ending process, especially in law; and she is always eager to educate herself with the ways of society, every passing day.
She is most passionate about Sports as it helped her to not only maintain a fit lifestyle, but also develop major life skills like teamwork, leadership, dealing with failures, and most importantly, discipline. She has represented school and lead the college at various sports like badminton, football, volleyball, throwball and athletics. She has also infused this passion of sports with her career in law and aims to represent the nation's top athletes/clubs soon.
Legal Honors and Accomplishments & Publications
Editor for Law et Justicia Law Review, a double-blind peer reviewed online journal.
Advisor at Sports Law and Policy Review Reporter.
https://sportslawandpolicyreviewreporter.com/?s=law+and+policy+review+