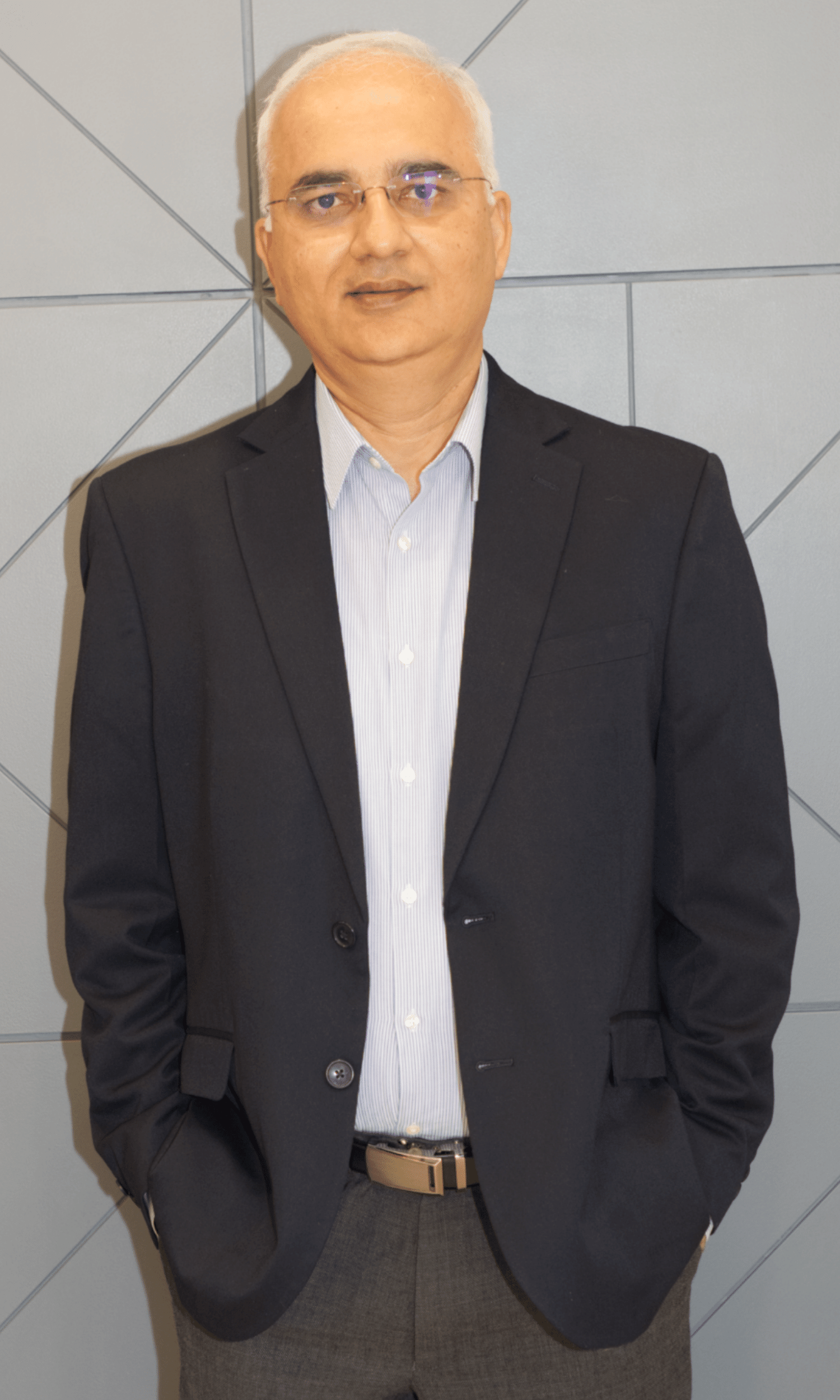 Pavan Narang
Of-Counsel
lives in: B.H. (Hons) Political Science - 1987, LL.B. - 1990
Mr. Narang has been practicing as a Litigation Counsel and has 29 years of trial & appellate experience in criminal cases with specialization in economic offences. He has advised corporates and high net worth individuals.
Mr. Narang is an expert in strategy formulation, advice/opinion/litigation including trial & appellate proceedings with rich experience in handling very complex & high profile trials and appeals of national & international fame clients/parties involved e.g. Jain Hawala Scam, Bofors, Harshad Mehta Securities Scam, Urea Scam, Telecom scam (Pt. Sukh Ram Union Cabinet Minister), Mesco Group, Coal Block, Times of India Group, IRCTC scam (Sh. Lalu Yadav), IL&FS to name a few.
Mr. Narang started his professional career under the guidance and in the chambers of Late. Sh. Kundan Lal Arora, Senior Advocate, a doyen in the field Economic Offences cases in the year 1990 who was & known & respected by the Bar as well as the Bench for his astute knowledge of criminal law and integrity.
Under his guidance, Mr. Narang learned and perfected his craft and imbibed his ideals/principles of hard work, commitment
Legal Honors and Accomplishments & Publications
Written articles on different aspect impacting criminal law.
Participated in various conferences & panel discussions on the aspect of criminal law related to corporate frauds.
Trained / Certified Mediator since 2006 in court annexed mediation & commercial mediation.