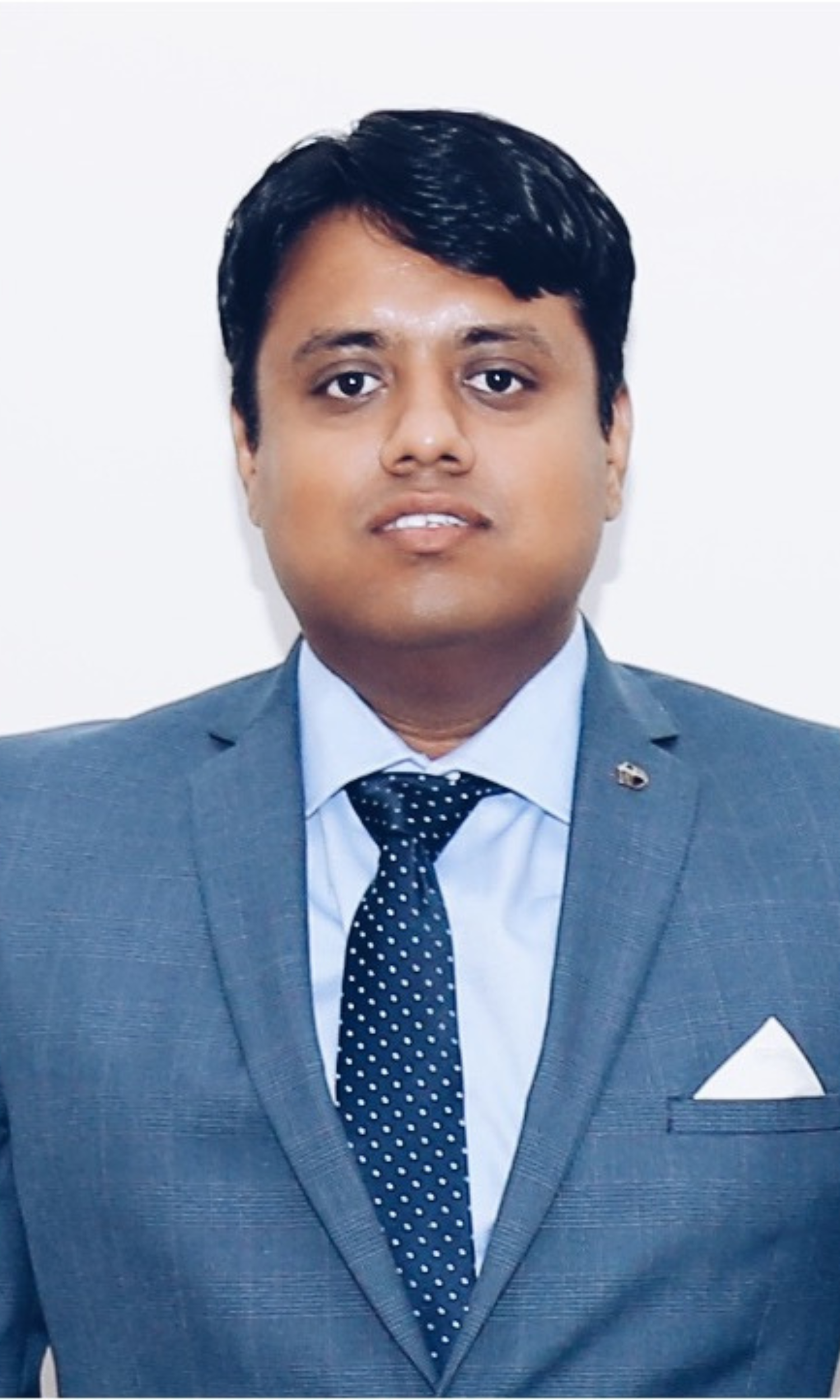 Iftekar Anees
Partner: Corporate and Contracting
education: BALLB (Hons) – 2008 , from Faculty of Law , Aligarh Muslim University, Aligarh MBA (insurance) -2010 , From National Law University, Jodhpur Admitted To The Bar Council Of Delhi: 2009
Iftekar is a seasoned counsel having 12 years comprehensive expertise in Contracts, Corporate Advisory, Insurance law, Labour laws and Compliance management.
Iftekar started his career as an inhouse counsel and over his career span has worked for several big corporations such as IFFCO Tokio GIC, Macmillan Publishers , Genesis Burson Masteller and Caparo and thus has acquired vast experience in dealing with legal issues faced by big corporations.
Iftekar is Innovative and highly effective at negotiations and in developing legal strategies. Persuasive in the negotiations and leverages excellent argumentation techniques. Thrives in dynamic environments and quickly adapts to the ever- changing demands of the legal field
Iftekar did his schooling from Modern School in Kota Rajasthan . Right from his teenage years Iftekar has always had passion for law. While at school and later at the university, Iftekar was an active Quizzer, debater and mooter and had won several Prizes for the institutions he represented.
Iftekar is a believer in principle of "Kaizen", an approach developed in Japan in creating continuous improvement based on the idea that small, ongoing positive changes can reap significant improvements. Further Iftekar upholds that hard work along persistence can give positive results in challenging situations. Iftekar also believes in taking solution-oriented approach while providing services to his clients.
Iftekar has great interest in reading about legal developments in India and across the globe. Other than law, he loves reading about global affairs and diplomacy.
His hobbies include wildlife and birdwatching. He loves traveling and trying new cuisines.
Publications:
1) [2012] 113SCL112 (MAG.) "Stamp Duty Implications of Mergers and Demergers" published in the Journal 'SEBI and Corporate Laws" by Taxmann
2) [2012] 112 SCL 78 (MAG) "Corporate Insolvency Under Companies Act, 1956" published in the Journal 'SEBI and Corporate Laws" by Taxmann
Research Papers Presented:
1) Paper titled, 'Industrial Disaster Prevention, Preparedness and Mitigation: A CSR Perspective' , at International Conference on Corporate Social Responsibility and Industrial Disasters held at National Law Institute University, Bhopal in December, 2009 (Winner of the Second Best Research Paper Prize)
2) Paper titled 'The Scope for Environmental Protection under Regional Trade Agreements in Asia' at South Asian Conference on Contemporary Environmental Perspectives held at Hidayatullah National Law University, Raipur, in March 2011
3) Paper titled 'Transitional Justice in India' at International Conference on Sociology of Law held at Central University of Himachal Pradesh, Dharamshala, in September 2011