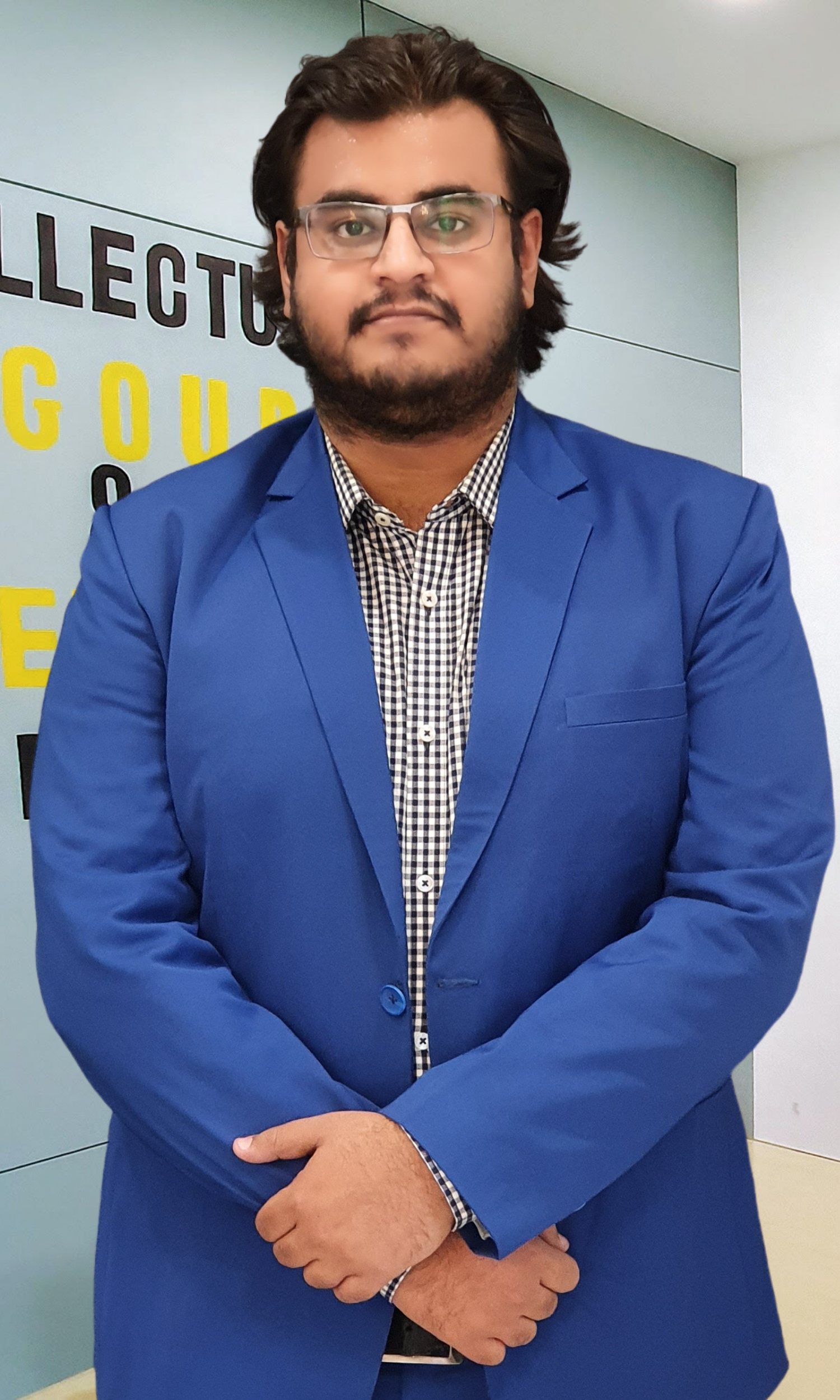 Ankush Chattopadhyay
Associate
education: BBA.LLB. (Hons.) – 2013-2018 Joined the Delhi State Bar in the year 2018.
A
nkush works primarily as a litigation lawyer, appearing before various courts and forums and practising in many different areas of law including civil, corporate, criminal, matrimonial, labour, society, consumer, and private matters.
As part of his litigation practice, Ankush has drafted and presented arguments on various pleadings, defended applications and pursued motions before the District and Sessions Court in Gurugram, RERA Haryana, DRT, Tehsildar Courts in Delhi, various different District and Sessions Courts in Delhi,  the High Court of Delhi, the NCLT and the NCLAT. He has also drafted various police complaints and liaised with police authorities for aiding, registering and closing of complaints.
Ankush has also assisted, guided and directed co-operative group housing societies on conducting successful takeover of management from the existing management set-up by the builder, conducted extensive due-diligence to ensure compliance with all statutory and legal provisions. Subsequently, he has also approached and appeared before various statutory bodies and authorities to ensure compliance.
Background
During his childhood Ankush was one of those kids labelled by his teachers as a "troublemaker". Although he had a good relationship with all of his teachers, Ankush would still find one way or the other to end up in trouble. And this was primarily because he didn't care about most of the rules.But soon, he was intrigued with the same rules that he was so passionate about flouting. Because he realized that others would follow them, and this gave power to the teachers and the "rule-makers" over the students. And after-all, what is life but a quest for power? Moving from 1 level of bureaucracy to the other?
So, Ankush decided to try and find out about these rules, as much as possible, and soon enough, he found himself face-to-face with the legal fraternity. A group of people who wake up every morning and go to war, sometimes for the rules, and better yet, sometimes against them. And from that moment on, he was hooked.
Philosophy
Throughout his legal practice, Ankush has been on the frontlines when it comes to his clients. He has actively been a part of strategy meetings and briefings, has kept clients updated with the latest updates and even helped them personally appear before courts and tribunals.
He appreciates the direct in-person conversations with his clients and the clarity of thought and direction which come with them.
Ankush considers himself fortunate because in the small time that he has practised, has also had the good fortune of working with some of the best professionals in the legal fraternity and he is always looking forward to meeting and connecting with more of them.
Personal Information
During his college years, he had been ion the organising committee of various seminars, conferences and debates among others some of which are conference on E-compliance through the Shram Suvidha and MCA 21 Portal of Labour and Corporate Laws, the conference on criminal justice and its' administration in India, etc.
And before that, during his school years he was a part of his school's house basketball team and was a member of the school choir.
Legal Honors and Accomplishments & Publications
Best Memorial Award – Ranka Manipal Moot Court Competition, 2017.
Core Team – 4th National Moot Court Competition, The NorthCap University, 2017.