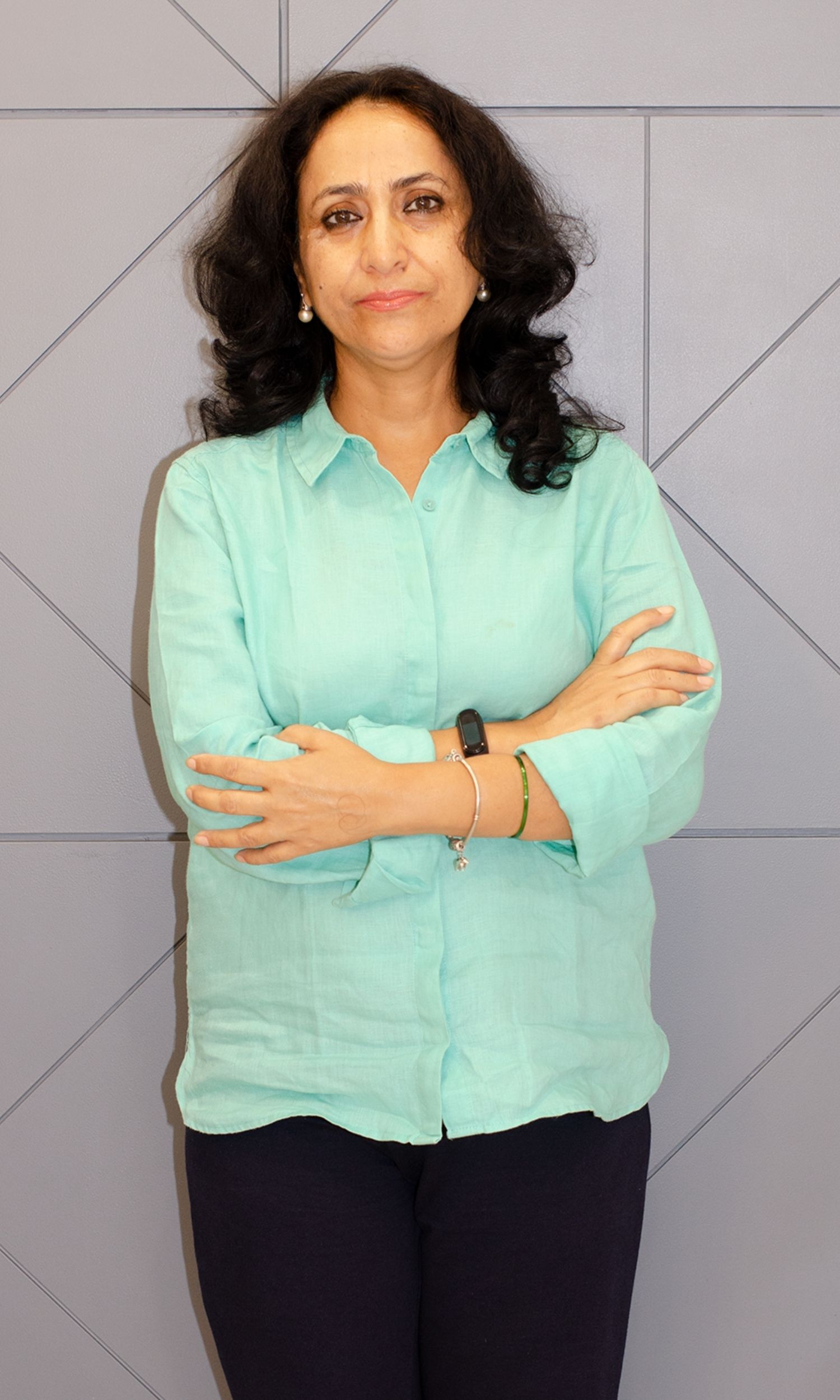 Ms. Mukti Chaudhry has been practicing as a Litigation Counsel with 30 years having trial & appellate experience in civil cases with specialization in Corporate Commercial Litigation. She has advised corporates and high net worth individuals.
She acts as ALO's Advocate On Record in the Supreme Court. She specializes in civil and corporate litigation. She has considerable experience and expertise in counselling and representing client's interest before the judicial fora. She has handled various high-profile constitutional maters and has rich litigation experience before the Supreme Court and High Court
She has represented various corporate houses & companies before the Supreme Court, various High Courts, various Trial Courts & Tribunals. Her experience has given her specialities in strategy formulation, advice/opinion & litigation in Civil and Corporate Commercial Law.