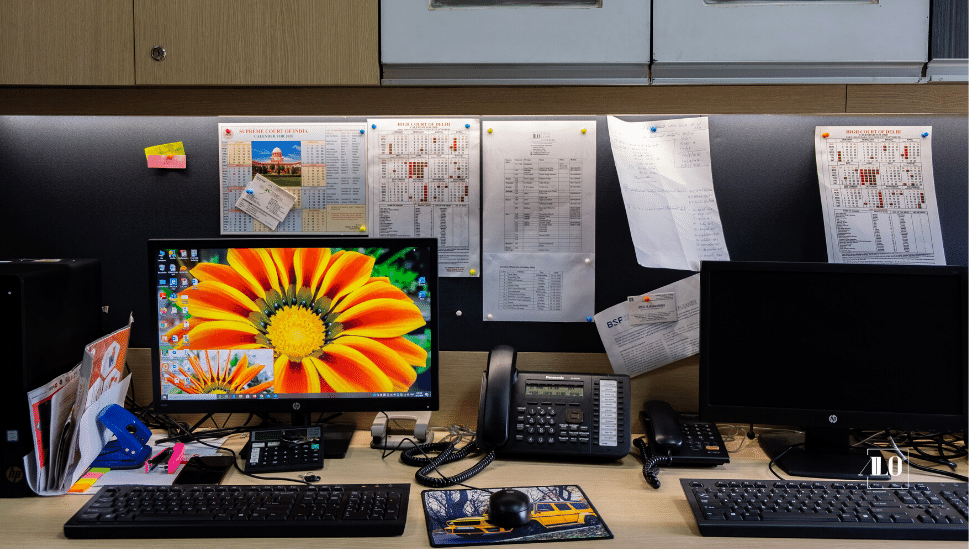 Cyber-Security and Data Privacy
ALO represents clients from across industries that operate globally facing a unique set of data protection, privacy, and cybersecurity concerns, ranging from business strategy issues to transactions, and from cyber incidents to government investigations and litigation.
ALO has given the clients a 360-degree view of cyber issues that we leverage to provide advice that is holistic, informed, and practical, and reflects industry and region-specific risks. ALO offers comprehensive cyber risk management and incident response services to its clients.
ALO advises clients on complex issues associated with both personal and sensitive business data, including its collection, use, storage, disclosure, transfer, and destruction. We counsel clients on legal compliance and business strategy relating to privacy and security risk management and cybersecurity and technology transactions. We also offer clients comprehensive cyber risk management and incident response service which includes assisting clients in developing internal policies and procedures, drafting cyber incident response plans and stress testing those plans by conducting simulated cyber incidents.
Our clients include large corporate, government and specialist internet & data-rich companies operating across a broad range of sectors including financial services, life sciences, healthcare and pharmaceuticals, retail, insurance, energy, telecommunications, and technology. In this domain, ALO advises on the following:
Cloud services and computing;
Cross-border data flow requirements;
Cybersecurity and privacy contract development and negotiation;
Cyber risk management and incident response solutions;
Data hub relocation projects;
Data protection, privacy and cybersecurity audits, compliance risk assessment identify gaps and assist in structuring appropriate risk-mitigation mechanisms;
Data protection program development, including supporting consumer engagement activities such as marketing and advertising;
Data security, privacy and technology regulatory response and litigation;
Data disclosure requests from various government agencies and data breaches;
Development of security and privacy policies, best practices and procedures;
Mobile privacy issues;
Privacy breaches;
Privacy policies for organizations and their websites;
Restrictions on collection and use of consumer information;
Security incident investigation, response, and remediation;
Data privacy training to employees and management for employee sensitization and awareness
Strategic regulatory compliance advice including under the Information Technology Act 2000 and the Regulations made thereunder.